A trip to space with Jeff Bezos is auctioned for 28 million euros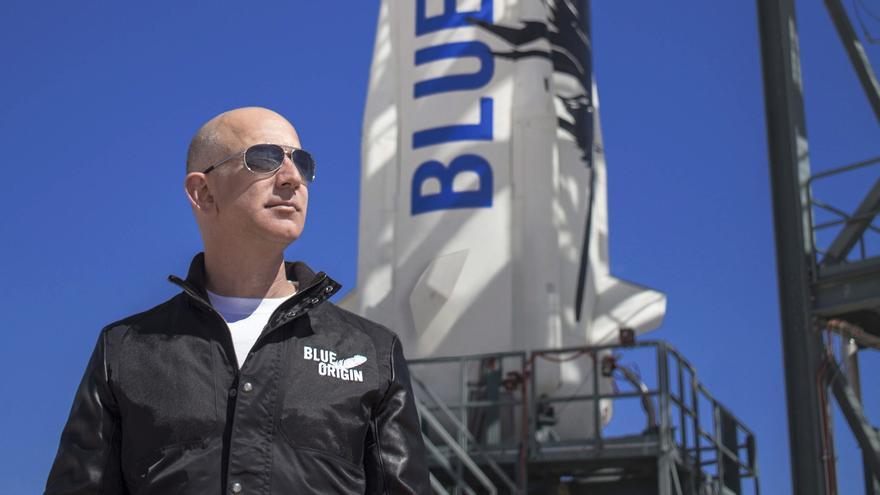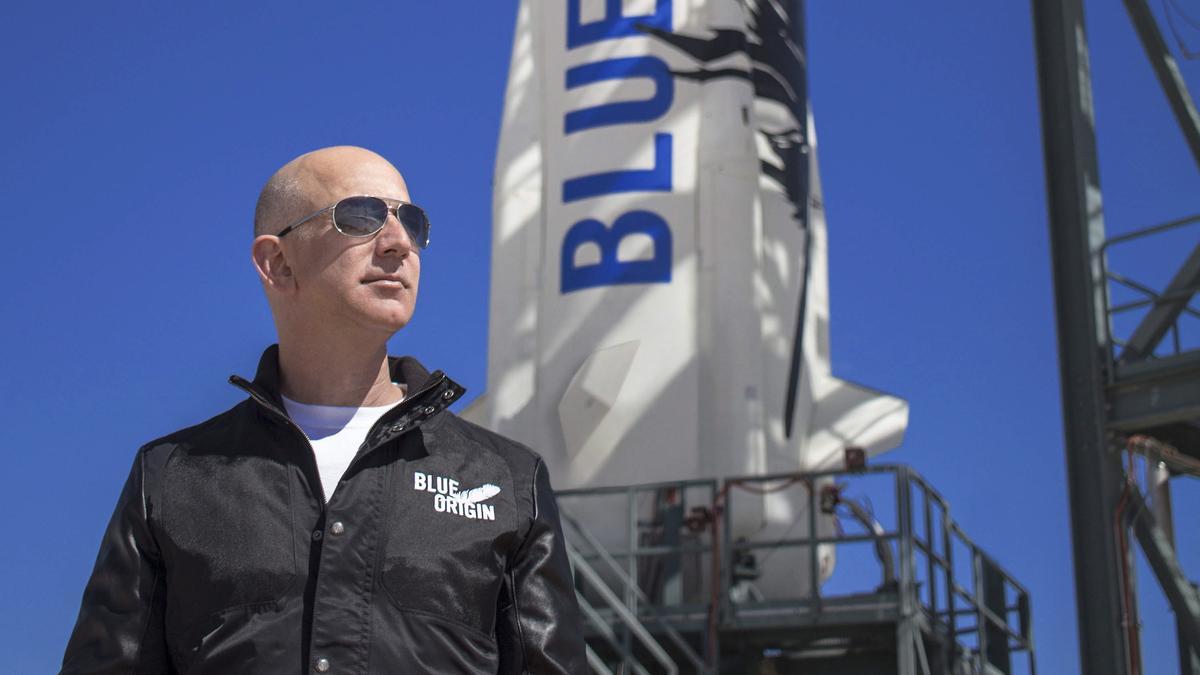 The seat auctioned on the first manned flight of the suborbital capsule New Shepard from Blue Origin, it has been awarded to an anonymous interested party who offered $ 28 million.
The tender, which the company streamed live online, skyrocketed from 4.8 million initial up to 28 million in just under seven minutes. The graceful will travel on July 20 to the limit of space - over a hundred kilometers - along with the founder of the company, Jeff Bezos, and his brother.
The total payment for the seat, including the buyer's premium of six percent, will be $ 29,680,000, reports Space.com. The winning bid amount will be donated to Blue Origin's non-profit foundation, Club for the Future, which aims to inspire future generations to pursue careers in STEM (science, technology, engineering and mathematics) and "help invent the future of life in space."
The flight, which will last a total of 10 to 12 minutes, will begin from Blue Origin launch site one near Van Horn in West Texas. After takeoff and a 2-minute 45-second climb, the New Shepard crew capsule will separate from the rocket propulsion module at about 67 kilometers and then continue to ascend for more than 100 kilometers.
The capsule will then fall back to Earth, deploying parachutes to slow their return. The flight ends with a landing near where the New Shepard was launched.
The July 20 flight will mark the New Shepard's 16th flight, after 15 test flights without crew.
The price of seats on future New Shepard flights has yet to be announced. Blue Origin has said that the highest bidders who did not win the auction will be among the first to have access to future seats.