A trip through Pardo Bazán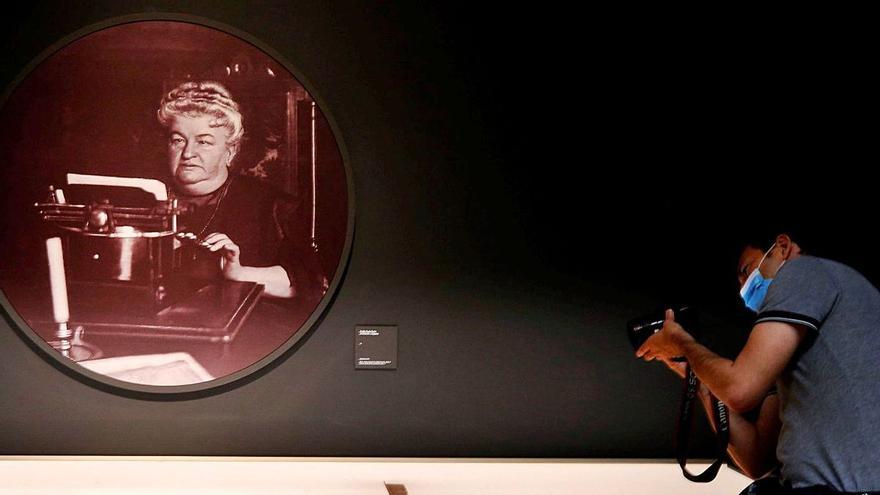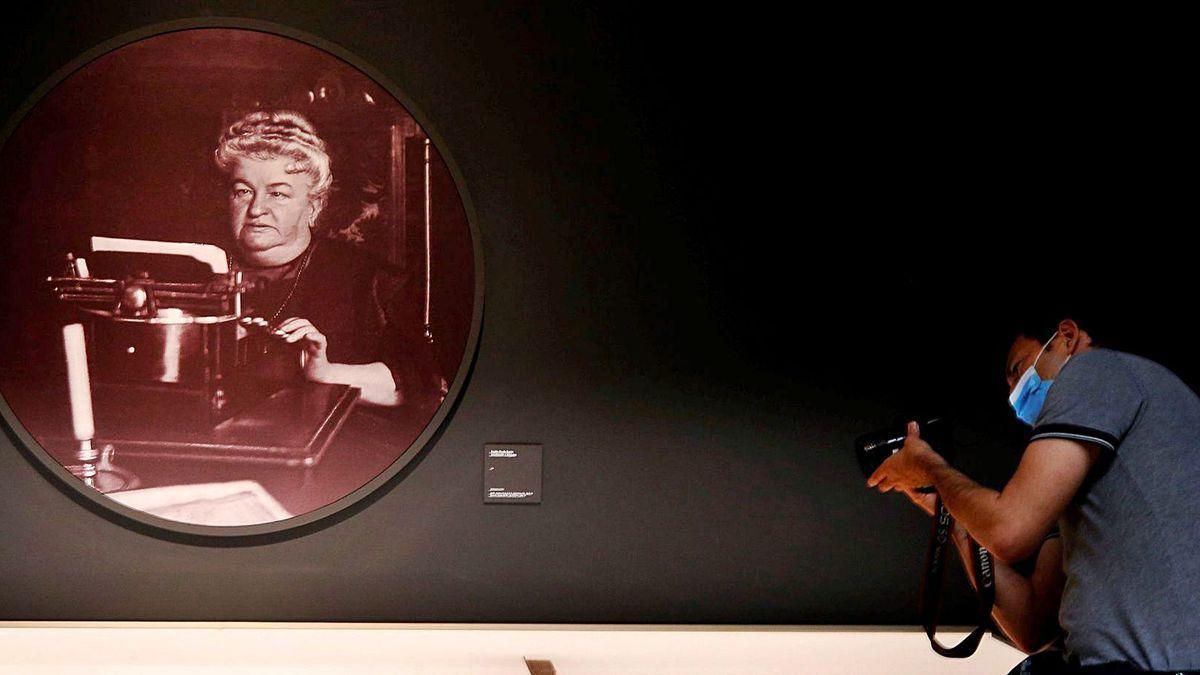 The National Library opens the exhibition this Tuesday Emilia Pardo Bazán. The challenge of modernity, a journey through the figure of the Galician writer on the centenary of her death that reveals a "radical feminist, capable of being conservative and progressive at the same time". The Royal Galician Academy participates in the exhibition, having gathered almost a third of the 219 pieces that compose it, including books, photographs, correspondence, works of art and personal objects of the writer.
"Already when he was writing his biography, that disturbing question arose in me: Can you be conservative and progressive at the same time? Yes, because she was: she was trying to do the usual thing in a country as polarized as this one (it was also before), and that is why they wanted to pigeonhole her in the political culture ", explained the curator of the exhibition and biographer of the author, Isabel Burdiel, who pointed out that a part of Pardo Bazán that has wanted highlight is its "modern and anti-modern side", something that puts him at "the height of other greats like Baudelaire." "It was one of those modern people who do not believe in all modernity or that there is a linearity: they do not trust it," he commented.
Sample includes more than two hundred pieces such as books, manuscripts, photographs, oil paintings, drawings or furniture, in addition to addressing other facets of Pardo Bazán beyond that of a writer (journalist, literary critic, politics, businesswoman or playwright). The exhibition also includes his correspondence with Pérez Galdós and the property of the Pazo de Meirás, the place where he lived for many years and then passed into the hands of the Franco family. "She makes Meirás in the style of Víctor Hugo or Zola, she says that there her aesthetic sense is engraved in stone," he considered.
The Royal Galician Academy
Among the pieces loaned by the Royal Academy you can see manuscripts and typescript with hand-made corrections, such as the original Selva [1913], the novel that he left incomplete and unpublished; the also incomplete Notes for Absolutism: Theories of Government: Systems, a text on political theory begun in 1877, which sought to provide Carlism with a philosophical framework; numerous photographs, several autograph letters from Pardo Bazán acquired by the RAG and works from his personal library. From the Emilia Pardo Bazán House-Museum, the Royal Galician Academy also contributes outstanding paintings: the portrait of his mother painted by Sorolla; or the portraits of Joaquín Vaamonde of the author and her children. Other pieces from the house-museum will also be part of the exhibition, such as a Louis XVI-style jewelery box or a Virgin of the Milk from the 14th-15th century in polychrome stone.