A town in Madrid will have a Three Kings Parade of more than 40 kilometers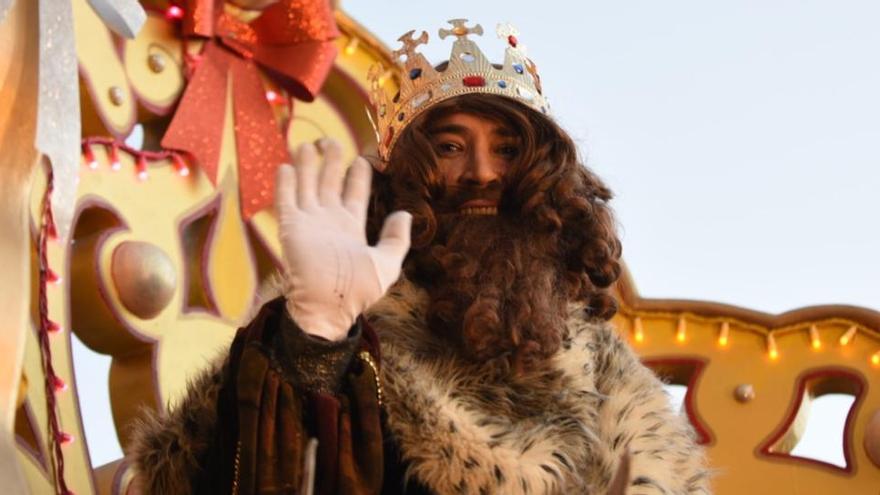 The Three Kings Parade in the Madrid town of I paint will have this christmas a route of 40.5 kilometers and an estimated duration of 5 hours to avoid crowds and, with them, the spread of the coronavirus.
The The Three Wise Men will travel through the streets of Pinto in a double-decker open-top bus on a route that will have six different stages, as reported in a press release by the City Council of this town in the south of the Community of Madrid, with more than 52,000 inhabitants.
In Cobeña, a Madrid town in the northeast of the region, the City Council has designed a new version of its parade so that on January 5 children do not have to go out, since the parade will go through the streets of the municipality where there are houses so that the little ones see the Magi from their windows.
In addition, in this case the City Council will provide video calls between the children and the Three Kings, after the health situation due to the coronavirus has forced the traditional face-to-face meetings of other years to be canceled.