A tour operator offers trips to Russia to get vaccinated with SPUTNIK V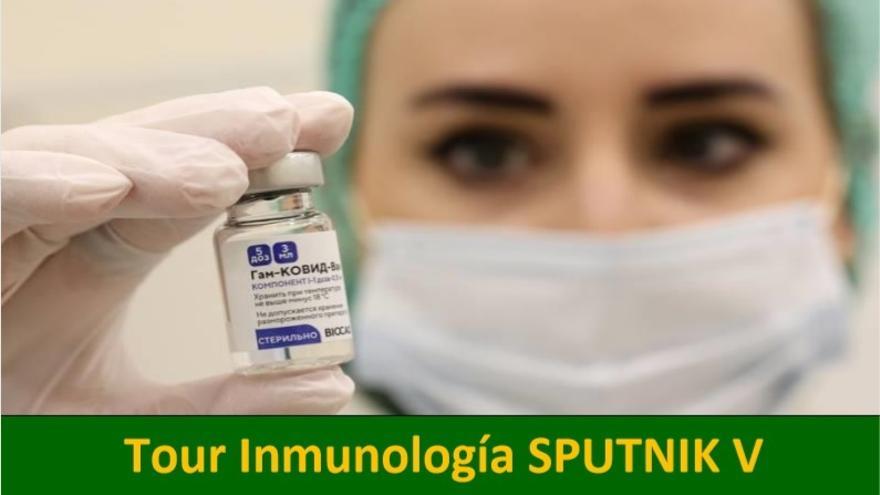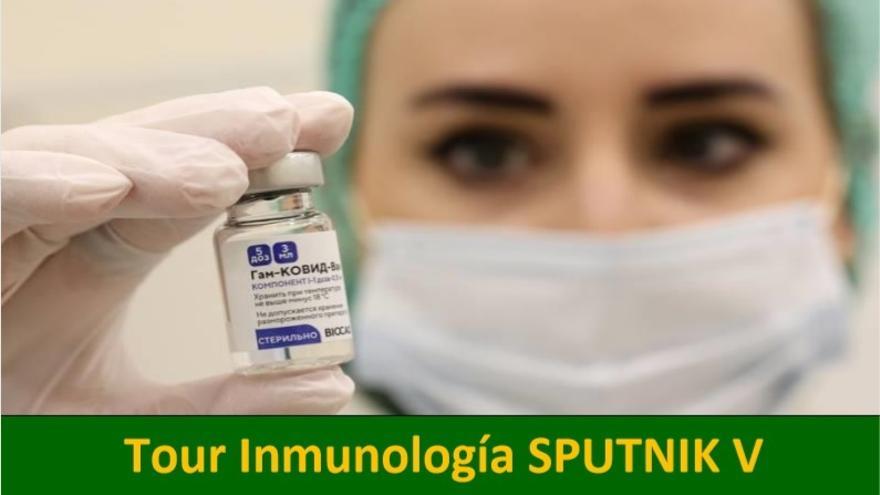 The ICU tour operator, specialized in trips to Russia and based in Alcobendas (Madrid), it sells tourist packages to travel to that country from Spain and be inoculated with SPUTNIK V, the injectable developed by Russian scientists, the first to be approved for emergency cases around the world and one of the great achievements exhibited by that nation.
The product that ICU has put up for sale is called SPUTNIK Immunology Tour V and consists of a trip to Moscow lasting three days and accommodation in a double room. The package per person It is on sale from 675 euros, for groups of more than ten clients, to which must be added an individual supplement of 189 euros.
For groups of between 6 and 9 passengers, the cost is 715 euros for each one and 945 euros for between two and five passengers.
Two doses of the vaccine
The price includes transfers to and from Russia with Spanish speaking guide between the hotel and the clinic and the return to the accommodation, also with a Spanish-speaking guide, the accommodation of two nights in a four-star establishment, the letter of medical invitation, the consult a specialist with the assistance of the guide, the administration of the two doses of the vaccine intramuscular, the vaccination certificate in Russian and English for the second trip, masks, gloves and hydroalcoholic gel during the stay.
To the above we must add two bottles of water, a travel insurance policy with the Mapfre insurer, documentation and the ICU tour operator's shoulder bag.
Customers who purchase the SPUTNIK V Immunology Tour double entry visa to Russia is not included, which is worth 95 euros, the negative PCR to leave Russia and return to Spain, which has a cost of 65 euros, tickets for international flights, airport taxes or visits or excursions. Tips for drivers and guides and personal expenses.
The second trip to receive the second dose of SPUTNIK V vaccine will be 20 days after receiving the first injectable.
The prestigious magazine The Lancet has endorsed the high efficacy of the Russian vaccine, 92%, and Spanish autonomous communities such as Valencia last month asked the Interterritorial Health Council of Spain to pressure the European Union to speed up the procedures so that the Russian vaccine against Covid-19 can be administered as soon as possible in our country.
The Canary Islands Government for now, no type of negotiation to acquire the Russian Sputnik vaccine, said last Thursday the spokesman for the regional Executive, Julio Pérez.