A total of 48 NBA players test positive for COVID-19 in six days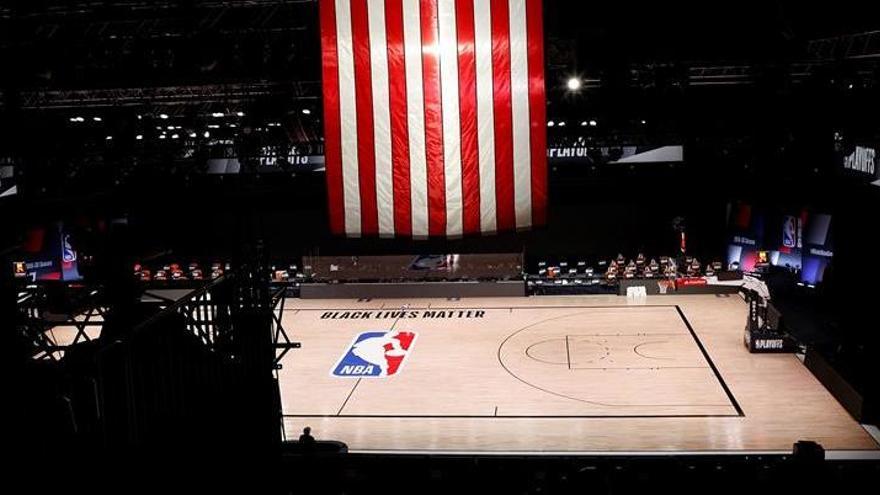 The NBA and the Players Association announced this Wednesday night that there was 48 positive tests coronavirus on the past days of November 24 and 30, which were the dates on which the tests were made.
This was the initial round of testing for the players as they returned to their teams' headquarters prior to the start of individual practice yesterday, Tuesday.
The regular season is scheduled to begin on December 22, and the NBA said that will test all its players daily.
While the league's positive rate of 8.8 percent on its initial test is lower than the national average of 10.2 percent over the same period, it is also higher than the rate of 5.3 percent. hundred (16 of 302) during the same return to their headquarters at the end of last June before playing in the "bubble" of Orlando (Florida).
In total, 46 players tested positive for the coronavirus in the weeks leading up to and upon reaching the "bubble," after it was established at a cost of close to $ 200 million.
The league did not have positive tests until the end of the season in mid-October, but then they were already completely isolated from the outside world, something that will not happen today when you are leading a normal life after training ends.
For now, the Golden State Warriors officially announced the contagion of two players and delayed the start of their training by one day this week due to positive tests.
The first preseason games of the NBA are scheduled from December 11 to 19.