A Torrevieja judge forgives a debt of 72,075 euros to a pensioner who requested 34 loans to help his relatives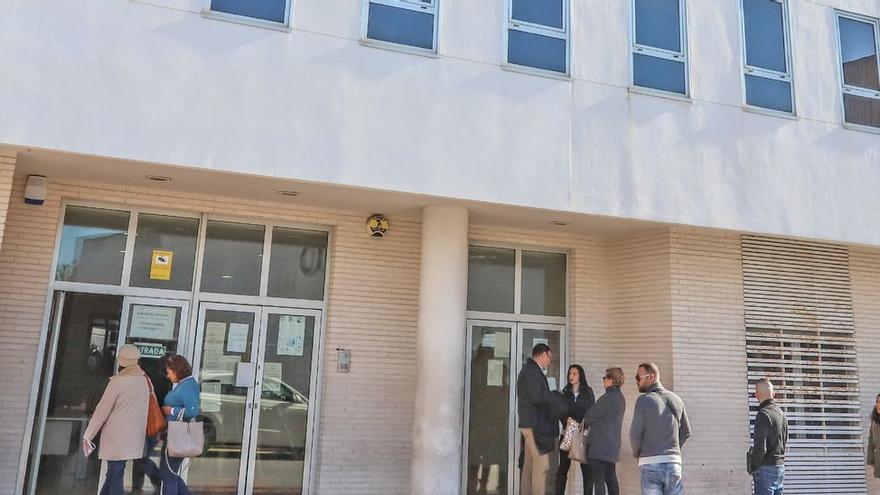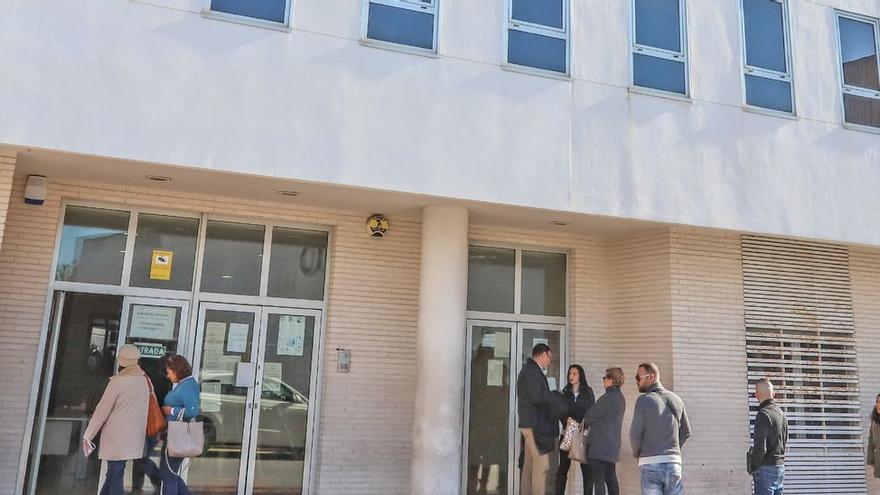 The Debt Assistance Association has reported a court decision pardoning a pensioner from Torrevieja (Alicante) a debt of 72,000 euros with the banks. This association, which attaches the judicial order of the magistrate of the Court of First Instance Number 1 of Torrevieja, Rosa María Villegas Pulido, he points out in a press release that the protagonist of this case is a disability pensioner. Taking advantage of this "economic stability" he asked credits to help relatives who needed financial support after the last great economic crisis.
His associates could not cope with the monthly payments for a long time and all the obligations fell on him. His only source of income has been his pension since 1997, which made it unfeasible to meet the monthly fee owed to all entities.
Then - back in 2015 - the continuous recovery calls and embargo threats began, according to the Association. As comment Andrea Ocina, AEF lawyer, "This harassment is usually normal and causes a situation of discomfort and stress that you cannot cope with on your own". After trying to negotiate on your own with banks and other creditors without success, went to the Association for the Help of Indebtedness. The lawyers of this entity, based in Seville and nationally, encouraged him to begin the procedure of the Second Chance Law, a procedure at that time (2016), very new in Spain.
Just by starting the Second Chance Law process, the debtor has already obtained "an important economic break": the stoppage of any payment for loans and cards, as well as the accrual of interest. Also, any foreclosure or embargo on your account bank or pension was put on hold until the case was resolved. "Another advantage that should not be overlooked is that creditor harassment considerably ceased, allowing for an improvement in the associate's health."
Then an attempt was made to perform an out-of-court settlement with all creditors -despite being a high number-, for which it was proposed to pay a monthly amount according to the debtor's income. The banks' refusal to accept such a proposal prevented this agreement from materializing.
"The good faith of the interested party was demonstrated and he opted to obtain the cancellation and forgiveness of everything he owed." Following this attempted agreement, The Court of First Instance No. 1 of Torrevieja was requested to exonerate 100% of the debtor's pending obligations; which was accepted allowing him a second chance and start from scratch without financial burden.
Requirements established by the Second Chance Law to forgive all debts
To qualify for the procedure it is necessary meet a number of requirements. These are: the insolvency of the interested party, that the overall amount of the debt does not exceed five million euros, the attempt to reach a payment agreement and, of course, that he has not been convicted of socio-economic crimes. All of this boils down to the applicant being a "good faith" debtor.
Once these budgets were verified, the final resolution was issued On December 14, 2021, granting the BEPI (Unsatisfied Liability Exoneration Benefit) has meant leaving this debtor free to pay 72,075.41 euros. With this judgment, the bankrupt's creditors -among them Banco Sabadell, Cofidis, Caixabank, Cetelem or BBVA - they will not be able to claim any more payment or include the already ex-debtor in the delinquent file.