A theater for Quique San Francisco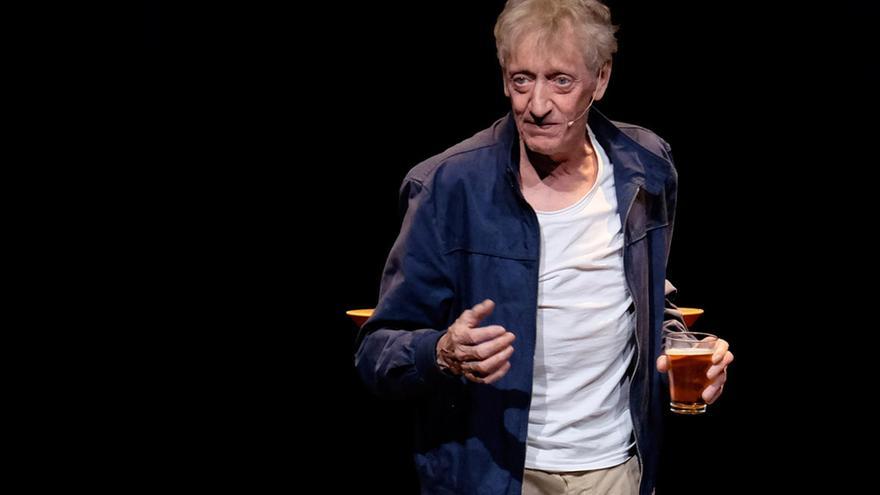 The Teatro del Centro Cultural Galileo in Madrid will change its name and will be called 'Quique San Francisco' in tribute to the recently deceased actor and to the professional career of the artist who has lived for decades in the Chamberí district.
The Governing Board of the Madrid City Council approves this new name of the theater located on Calle Galileo, 39, which was proposed by the district councilor, Javier Ramírez, in the Chamberí Plenary and had the votes in favor of the PP, Citizens and Vox, the abstention of Más Madrid and the vote against the PSOE, informs the City Council in a note.
The Government spokeswoman, Inmaculada Sanz, explained that The City Council wants to recognize the figure of the actor and comedian Enrique San Francisco, born in Madrid in 1955 and died last March, which was especially linked to the Chamberí district, where he lived until 2019.
Enrique San Francisco died last March at the age of 65 after several weeks hospitalized with bilateral pneumonia at the San Carlos Clinic in Madrid.
His state of health had been complicated at the beginning of the year and on January 12 he had to announce the suspension of the representation of the function that he had planned in Getxo (Vizcaya) in full tour with the humor show 'The penultimate'.
The actor had been dragging health problems for years, aggravated in 2002 when he suffered a motorcycle accident for which he was unable to move for more than a year.
As a film actor, San Francisco participated in more than 40 films and in recognition of his work he was awarded the Best Actor Award from the Ministry of Culture in 1979, and was also nominated on several occasions for the Goya awards and the Actors Union awards.