A Swedish academic boycotts the delivery of the Nobel to Peter Handke | Culture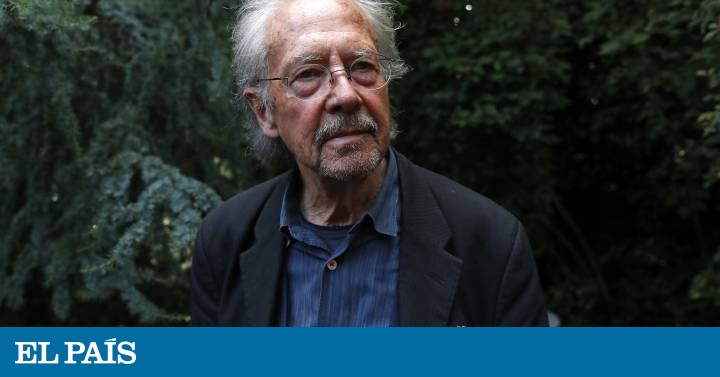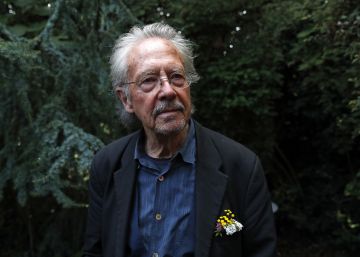 Swedish academic Peter Englund announced Friday that he would not attend the ceremony of Nobel Prize for Literature by Austrian writer Peter Handke, criticized for his proserbic positions during the wars of the 1990s in the former Yugoslavia.
"I will not participate in Nobel Week this year: celebrating Peter Handke's Nobel Prize would be pure hypocrisy on my part," wrote Peter Englund, historian and writer, in the Swedish newspaper Dagens Nyheter, a few hours before a press conference of the winners of the Nobel Prize for Literature 2018 and 2019 in Stockholm.
Secretary of the Swedish Academy between 2009 and 2015, Peter Englund covered the conflicts of the 1990s in the Balkans for various Swedish newspapers.
His defection adds to the resignation earlier this week of a non-academic member of the Nobel Literature Committee, Gun-Britt Sundström, for the same reasons.
Although he declared himself "happy" to have participated in the election of the Polish poet Olga Tokarczuk for the 2018 prize, he opposed the coronation of the Austrian writer for the 2019 edition.
"The choice of the 2019 laureate is not limited to rewarding a literary work, but is also interpreted, both inside and outside the academy, as a position that places literature above politics," he explained. "This is not my way of thinking."
The Swedish Academy announced in October the dedication of the work of Peter Handke, described as "heir of Goethe", but whose positions proserbias during the conflict in the Balkans had already provoked controversies in the past.
In 1996, one year after the end of the conflicts in Bosnia and Croatia, Peter Handke published a brochure, Justice for Serbia, which generated controversy.
The 76-year-old author, who lives near Paris, condemned in 1999 the western bombing of Serbia, whose objective was to force Slobodan Milosevic, a strong man from Belgrade during this period, to withdraw his troops from Kosovo.
In 2006, Handke attended the funeral of Milosevic, who died before hearing his verdict for war crimes before international justice.
The Nobel Prize ceremonies take place on Tuesday, December 10 in Stockholm and in Oslo for the Nobel Peace Prize.
After postponing the 2018 Literature Award announcement due to a MeToo scandal, two awards were presented this year.