A sustainable boost for the future of the territory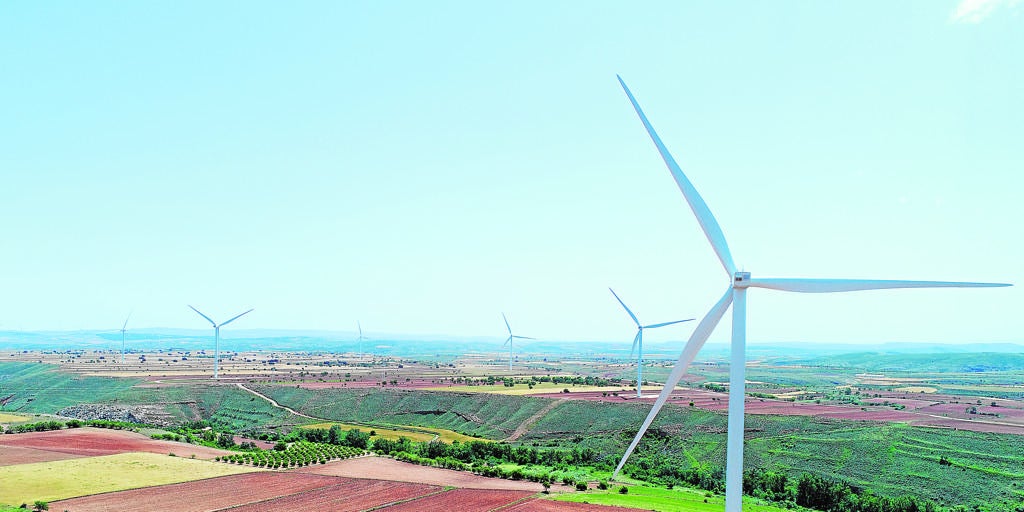 Updated:
Keep

Forestalia is committed to consensus to continue promoting the economy and job creation with green energy. With two gigawatts built and in service of wind, solar and biomass generation technology, the company has a portfolio of
Projects of over eight gigawatts In process.
International and national regulations and planning are pressing to accelerate the pace of energy transition and decarbonisation of the economy, an urgent and urgent need in the face of the pressing crisis of climate change. The ability to anticipate
Forestalia, which has been investing in renewable energies for more than a decade, was fundamental in the rapid growth of the company, with the support of top-level national and international allies.
With all this, the company has made the
Projects initiated, translated into a employment generation estimated of almost 10,000 direct and indirect jobs.
Forestalia's strategic objective is to significantly expand its own management portfolio, to reach at least 1.2 gigawatts in the short term. The photovoltaic plant Aliagar, in San Mateo de Gállego (Zaragoza), already completed, and the Las Majas VI A wind farm, under construction in the Zaragoza region of Campo de Belchite, are a good example of this own portfolio.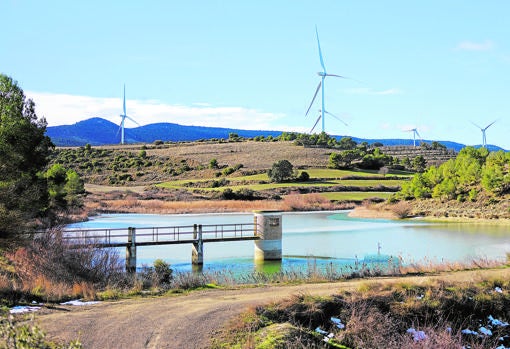 The way of consensus
A part of the company's projects foresees the electrical evacuation in planned points to be able to meet the future demand of communities with large electricity consumption, such as Catalonia, which, in addition, will have a decrease in its own generation capacity with the so-called "Nuclear blackout".
However, Forestalia insists that projects that do not comply with the places where the facilities are located will not be promoted. The company believes that green energies are an incentive, a booster of sustainable development for the territory, especially in rural areas, with all its benefits translated into employment and opportunities to establish population and slow down the downward curve of many peoples.
Compensation
The offer of dialogue and collaboration with the institutions, for the consensual development of the projected facilities, is extended to individuals whose lands are affected by the projects in process.
All Forestalia projects are always accompanied by measures and economic compensation, both to owners and municipalities, during the decades of
exploitation of the facilities. The projects must pass demanding and guaranteeing processes of environmental evaluation.
This formula of consensus and accompaniment with sustainable socio-economic development measures has allowed Forestalia to develop, build and start up its renewable energy facilities. These facilities, always projected where there are technical, environmental, social and economic feasibilityThey are an important source of resources for the territory.