A study advances that hepatitis B patients will be able to stop their treatment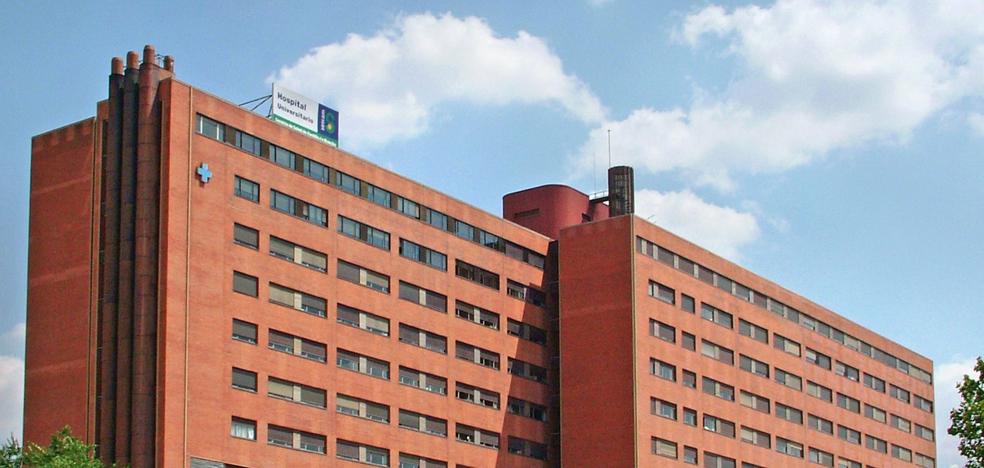 Patients who started their treatment at a young age can abandon it without risk of cirrhosis or liver cancer
A team of scientists from the Castilla-La Mancha Health Service (SESCAM) in Guadalajara has published the result of a study that makes it possible to predict which patients with chronic hepatitis B can abandon their treatment for life because they have achieved that their cytotoxic cells have been restored.
The research, published in the scientific journal "Alimentary, Pharmacology and Therapeutics" proposes a predictive model to select those patients who could safely suspend their chronic treatment to avoid reactivation of the infection. According to the main researcher of this project, Dr. Juan Ramón Larrubia, a specialist in the Digestive area of ​​the University Hospital of Guadalajara, "in this model, the duration of the infection and the treatment are decisive; the age at which it began to define a rule of interruption and the level of viral antigenemia». "The results indicate that the cases with a high probability of having functional cells and that would allow treatment to be withdrawn would be patients with prolonged treatment who started it young, with a longer duration of treatment and in whom the surface antigen of the hepatitis B virus is low", explains Professor Larrubia.
According to this work, of the patients who have more than a 90 percent probability of having this cytotoxic cellular response restored, practically all would achieve functional cure or indefinite viral control without the need to continue treatment.
Cirrhosis and cancer

The withdrawal of chronic treatment implies a series of advantages, since the cure is added to the avoidance of possible side effects associated with drugs, such as osteoporosis or kidney failure. Hepatitis B virus infection is now a global public health problem, and deaths from cirrhosis from hepatitis B have increased 36 percent in the past 20 years. The virus is transmitted through contact with blood or other fluids of an infected person and, although in most cases the acute infection resolves spontaneously after a few months, in 5 percent of patients the infection becomes chronic, evolving into cirrhosis and liver cancer.
According to Dr. Larrubia, the possibility of suspending chronic treatment for certain patients with hepatitis B also has a social effect since "many of these patients are people of foreign origin who have less social and family support and, due to the characteristics of their work , they have more difficulties to go to consultations for the follow-up of their disease».