A student accused of leading a child pornography network arrested in Seville | Society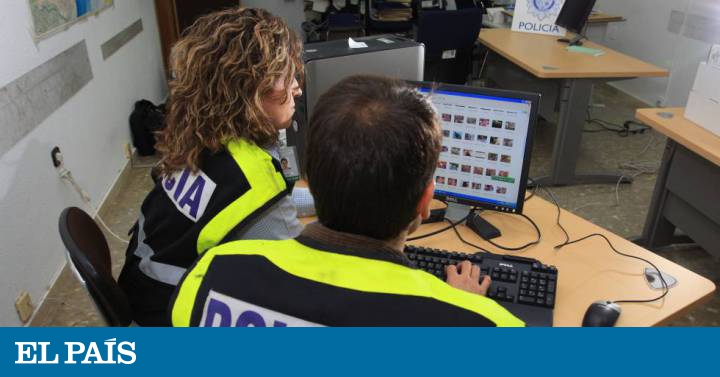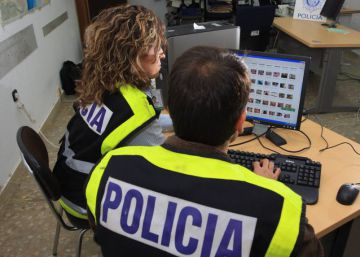 The National Police He has arrested a 28-year-old student in Seville accused of acting as a leader and instructor of other foreign pedophiles in child pornography exchange forums. The arrest took place within the framework of an operation in which seven more people have been arrested: two in Barcelona, ​​one in A Coruña, two in the Valencian Community and two in Madrid. The police force has informed in a statement that the detainee in Seville maintained numerous contacts in instant messaging applications and social networks, stored a large number of pornographic material of minors and was administrator of very closed pedophile groups. To enter them, it required extreme conditions, such as sending images of real incest.
In addition to the eight arrests, three others have been charged and a minor has been placed under protection, since the sexual material he shared was starring himself. One of the detainees in the province of Madrid, in addition to downloading child pornography by various means, publicly exhibited it to hundreds of people through a well-known social network to earn more likes and prestige, as explained by the police.
The operation began when agents of the National Police received information from the United States police force HSI (Homeland Security Investigations) about different people in Spain who were sharing child pornography through the Internet. The National Police agents found out that three people were sharing that material from Barcelona, ​​and two men were arrested and a minor charged.
As the investigation progressed, the agents detected that a 28-year-old student living in Seville was the most active of all those investigated. He maintained contact with numerous people with whom he exchanged child pornography through all the instant messaging and social media applications that he had installed on his mobile phone, in which he stored a huge volume of files. In addition, he was an expert in accessing different places of the one known as Deep internet for the exchange of child pornography and managed very closed groups of pedophiles. The arrested acted as an instructor for other foreign pedophiles, giving precise instructions about what security measures they should take to avoid being subject to a police investigation.
(tagsToTranslate) stop (t) seville (t) student (t) accuse (t) lead (t) network (t) child pornography (t) (t) police (t) have (t) arrest (t) seven ( t) person (t) assume (t) ringleader (t) store (t) large (t) quantity (t) material (t) pornographic (t) minor (t) be (t) administrator (t) group (t) pedophile (t) close



Source link