A strong earthquake makes La Palma tremble and it is felt in Tenerife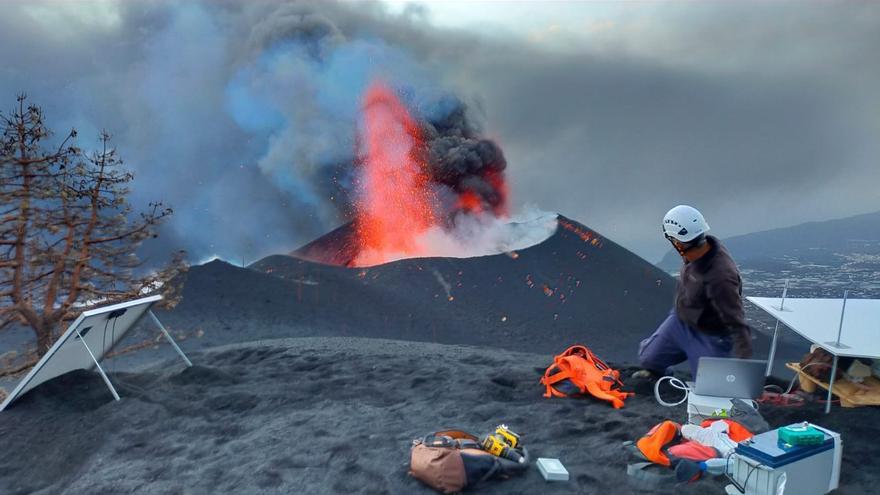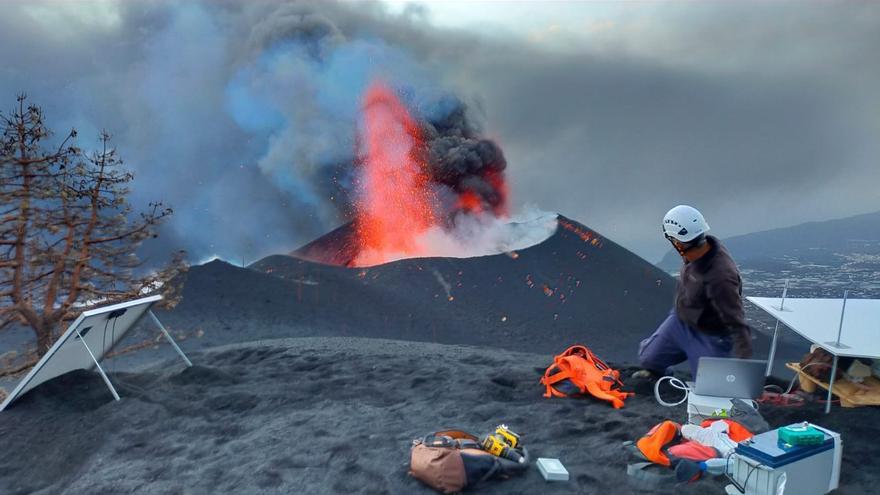 The seismic movement, found among the highest recorded since the beginning of the Tajogaite volcano eruption, had its epicenter in the municipality of Fuencaliente, 37 kilometers deep.
With an intensity of IV, the tremor has been noted with special force in the towns of El Paso, Garafía, San Andrés y Sauces, Tijarafe, Puntallana, Mazo and Los Llanos.
In addition, according to the IGN, it has felt by the population of the rest of La Palma but also in municipalities of Tenerife such as Los Realejos, La Guancha or Icod.
Just a few minutes later, a strong earthquake was recorded again, with a magnitude of 4.5, according to IGN data. Since then, the same municipality of La Palma has been the epicenter of two other earthquakes, although at a shallower depth. The last of them, shortly after six in the afternoon and with a magnitude of 3.6, was located just 13 kilometers away.