A strike by Iberia staff puts this Saturday in trouble at Barcelona airport | Economy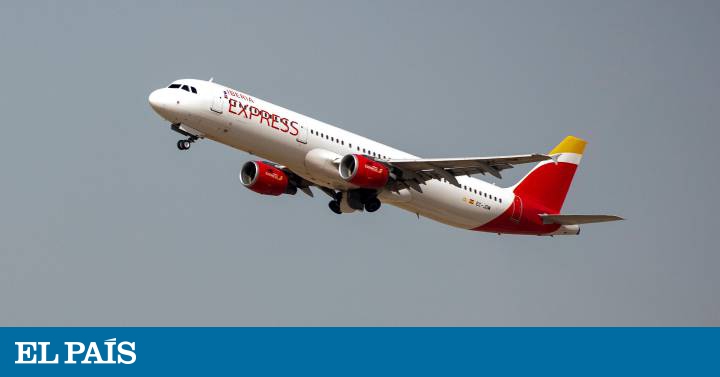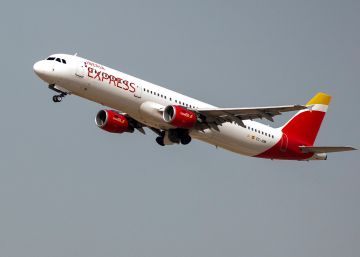 The holiday departure operation is expected to be complicated at the Barcelona-El Prat airport. The strike called by Iberia staff for Saturday and Sunday he anticipates problems in air traffic and, in advance, more than a hundred flights have already been canceled. The affectation, due to delays or cancellations, may end up being much greater, up to 1,000 flights, given that it is a weekend of high intensity of operations.
Iberia directly manages few routes at the Barcelona airport but its ground staff covers another 27 companies. Vueling, which concentrates 40% of traffic in El Prat and is the main airline by volume of traffic, has announced the suppression of 48 flights that were scheduled on Saturday and another 64 cancellations on Sunday. "As a result of these strikes, totally unrelated to Vueling, and to try to cause minimal inconvenience to our customers, we have been forced to plan the early cancellation of some flights," the company has justified in a statement.
Beyond Vueling, the incidents will also be extensible to flights of other companies, which have hired Iberia ground assistance or maintenance services. The Ministry of Development has set minimum services that require 100% of domestic flights to the Balearic Islands or the Canary archipelago to be serviced and downgrades attention to peninsular connections up to 32%.
In the case of international flights, the minimum service is stipulated in 54% of scheduled flights. These minimum services are aimed at "making the general interest of citizens and, in particular, their mobility needs compatible, especially during these days of high holiday demand, with the right to strike of the group of workers, about 2,700", according to Fomento .
The union demand that motivates the strike demands Iberia full-time hiring of 160 workers who work part-time and the regulation of 400 other employees who are currently hired as temporary. The workers' representatives allege that it is necessary to correct the shortage of personnel to meet the growth of the Barcelona airport, which in the last year exceeded 50 million passengers and broke its historical record.
Iberia has questioned the strike and describes it as disproportionate.