A Spanish mission finds two tombs of Egypt's last native dynasty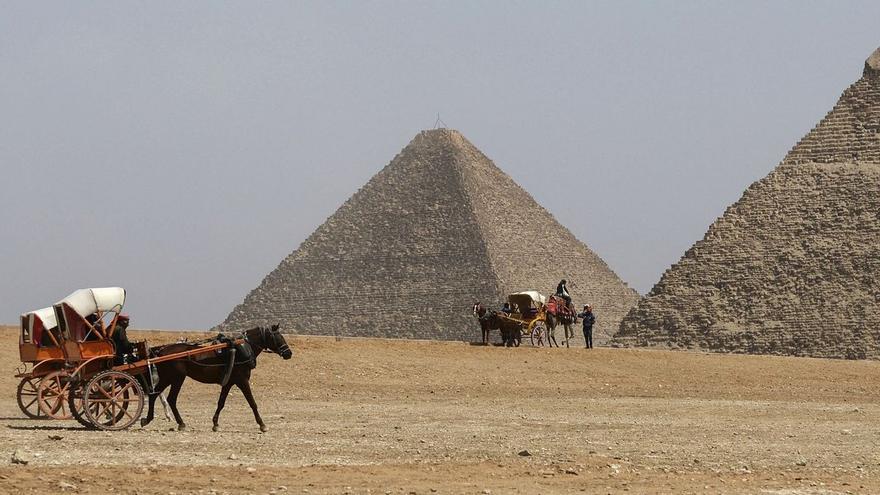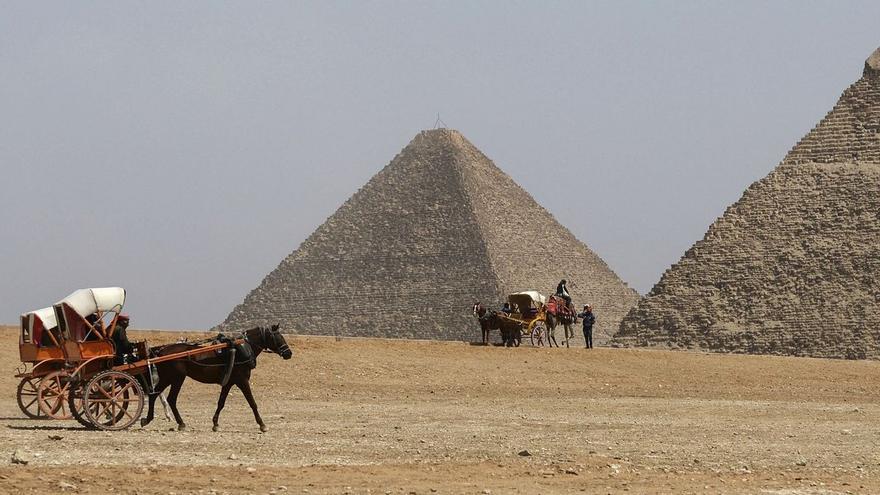 A Spanish-Egyptian mission has found two graves of the XXVI dynasty, the last native to rule Ancient Egypt, and in which gold sheets in the shape of a tongue have been found in the remains of one of the tombs of the deposit located in the south of Egypt, the Egyptian Ministry of Antiquities has reported.
The secretary general of the Supreme Council of Antiquities of Egypt, Mustafa Waziri, affirms in a statement made public this Sunday that the mission headed by the University of Barcelona (UB), which is excavating in the ancient city of Oxirrinco, one of the largest deposits in Egypt located in the province of Minia, has found in one of the tombs "remains of two strangers" with a gold foil in the shape of a tongue on their faces.
These tongue-shaped gold plates were placed on the tongue of the deceased during the funeral ritual to ensure that he could speak in the other world before the god Osiris, charged with judging the dead.
In one of the graves a limestone tomb has been found with a cover that has been designed after a woman, while in the other, which had been totally closed since it was sealed, it contains a well-preserved limestone with canopic vessels, as well as 402 ushabti statuettes, small-scale artifacts that accompanied the deceased and were to serve as his subjects in the afterlife, the note notes.
Maite Mascort, who leads the mission together with Esther Pons, explained that the second tomb "was completely closed and the mission opened it for the first time during excavations."
The tombs found date from the 26th Dynasty or Saite period (624-525 BC), lhe last dynasty to rule Ancient Egypt before the Persian conquest.
For his part, the Director General of Antiquities of Central Egypt, Yamal al Samastawi, explained that the Spanish mission has been working in the archaeological area of ​​Bahnasa for almost thirty years, in which it has found many tombs dating from the Saite times. , Greco-Roman and Coptic.
The ancient Egyptian city of Oxirrinco is considered one of the most important archaeological sites of Egyptology for its wealth in the artifacts found as well as the thousands of unearthed papyri, which are still being studied.