A South African worker, second case of the omicron variant in the Balearic Islands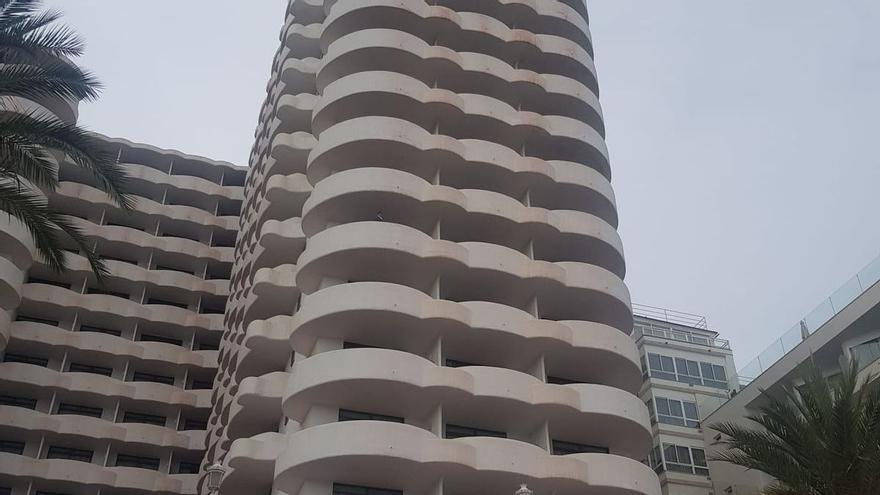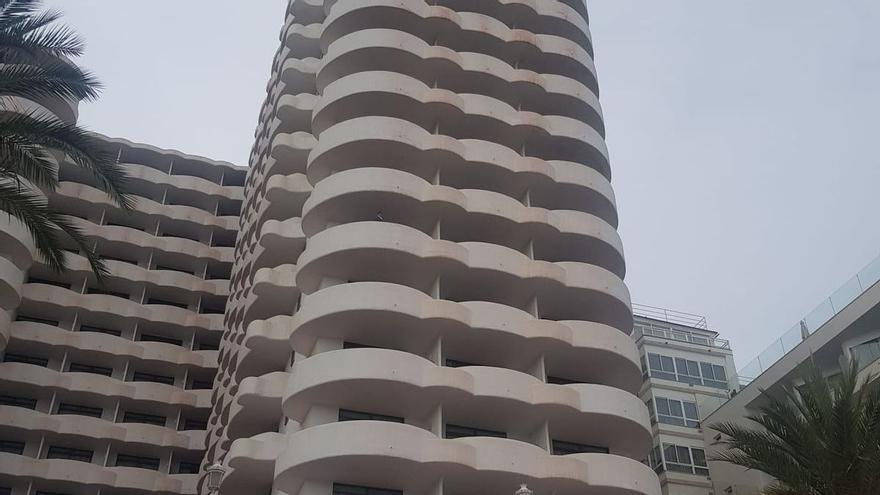 Salud has confirmed the second case of the omicron variant in Mallorca. Is about a 31-year-old South African national who had come to the island for work reasons. The Minister of Health, Patricia gomez, has explained that the patient is in good health and remains isolated.
The man arrived in Palma from South Africa last Tuesday, after having carried out stopover in Ethiopia and Frankfurt. On Son Sant Joan was subjected to a covid test which returned a positive result. Suspecting that it could be a case of the omicron variant, the Microbiology Service of the Son Espases hospital was in charge of analyzing the sample, in addition to subjecting the patient to further tests with the aim of obtaining conclusive results.
Finally, Microbiology has confirmed that it is a new contagion of omicron, while the Minister Gómez has reported that ehe patient is asymptomatic and remains isolated at the Bellver hotel in Palma.
Last Wednesday, Salud confirmed the first case of the South African variant in Mallorca, a woman who tested positive at the Palma airport when she was returning from the African country.
"Tranquility and prudence"
The spokesman for the Government, Iago Negueruela, has recalled that the omicron variant is still being studied and analyzed reason why it has requested "tranquility and prudence" before its possible impact in the next Christmas parties. In any case, he has insisted that "Greater vaccination will increase the levels of tranquility."