A son of Ruiz-Mateos returns to court for a possible fraud to the Treasury of one million euros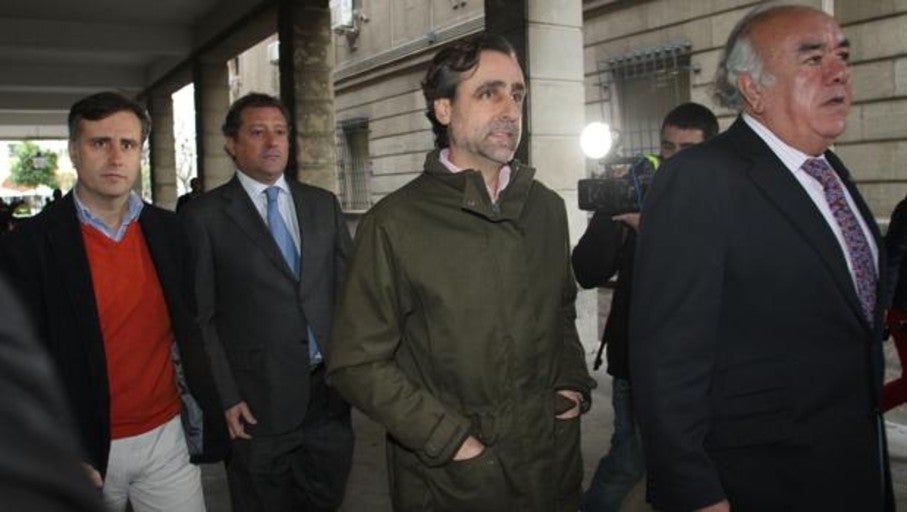 Madrid
Updated:
save

The Provincial Court of Madrid has started on Monday the trial against Pablo Ruiz-Mateos, son of the late of the controversial businessman José María Ruiz-Mateos, for defraud the Treasury one million euros when performing an operation with a company. The Prosecutor's Office has requested a penalty of five years and four months in prison for two crimes against the Treasury.
In addition, the Public Ministry has demanded that the investigated person pay fines for a total amount of 3,500,000 euros. The accusation has justified these petition that in 2006 the Nueva Rumasa company received 2,103,542.37 euros through Hispacom, one of the companies that was part of its business group, "under an operation with appearance of criminal clause in a contract of promise of sale of social interests ».
The Prosecutor's Office has shown its conviction that Hispacom it was a society without activity "created with the sole purpose of obtaining an illicit tax benefit." And for that purpose the income of said amount of money was imputed "even though the real beneficiary was Nueva Rumasa."
In the opinion of the Prosecutor, Hispacom presented the corporate tax declaration for 2006, although the tax base was zero euros "given that the company offset negative benefits from previous years."
Instead, the benefit corresponded to Nueva Rumasa that on that occasion was represented by the defendant, "who participated in this operation with full knowledge that the Hispacom company lacked activity and the purpose of the imputation in that society was to obtain an illicit tax benefit."