A solidarity doll to empower girls in cancer treatment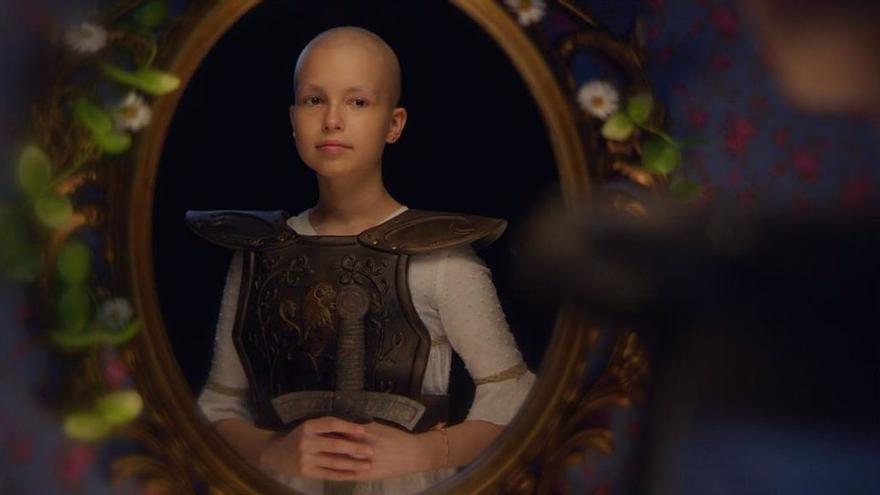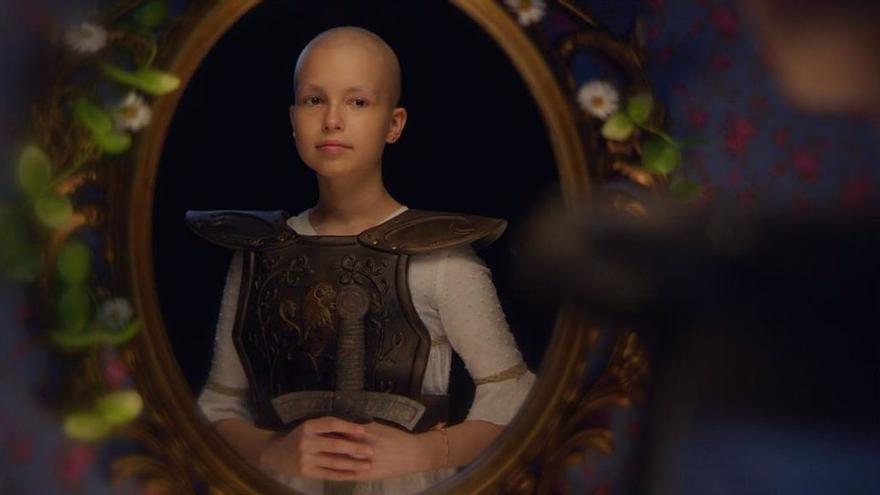 Juegaterapia Foundation and Disney join forces with the launch of a new 'Baby Pelón' edition 'Disney Princesses', a solidarity doll whose purpose goes beyond raising funds to fight childhood cancer, as it seeks to support girls who are going through by an oncological process.
The launch is part of the 'Princesses' campaign, promoted by both entities and starring Sofía, Corina, María, Iria, Carla, Daniela and Lucía, girls undergoing cancer treatment. Through the history of these little girls and the image of the 'Princesses', given by Disney, the Juegaterapia Foundation "wishes to enhance the values ​​of courage and strength in the minds of the more than a thousand children who fall ill with cancer each year in Spain ".
To this end, a 360º awareness campaign has been proposed, whose central visual element is a mirror in which girls with cancer look at themselves, recognize themselves in their hairless image, "and not only accept themselves, but also affirm themselves by saying what brave and strong they are, as are all Disney Princesses, "they express from Juegaterapia.
"The concept is based on real stories," says the president of the foundation, Mónica Esteban. "Families tell us how bad it is when their little ones lose their hair, especially in the case of girls. This affects their mood and, therefore, also their recovery, so we wanted to do something to reverse the situation. Change the story. "
"For the Juegaterapia Foundation, it has been essential to have the collaboration of Disney. The Disney Princesses represent these values ​​and can be an engine to promote all their qualities and empower them," adds the president of the foundation.
New cinemas in hospitals in Spain and Portugal
After the first 'Baby Pelón Disney', with whose sales the construction of a cinema in the Torrecárdenas Hospital in Almería has become a reality, which will open in a few weeks, now another is launched, this time dedicated to the 'Disney Princesses' .
Eleven of them appear on the doll's handkerchief, symbolizing values ​​that are also common to all little cancer patients: courage, optimism, resilience, effort, curiosity and struggle, among others.
With the funds raised from its sales, a cinema will be built in a hospital in Spain and another in the IPO, the Lisbon hospital (Portugal), since this Baby Pelón will also be sold in Portugal.