A solidarity bingo in residences for the elderly raises 10,000 euros for La Palma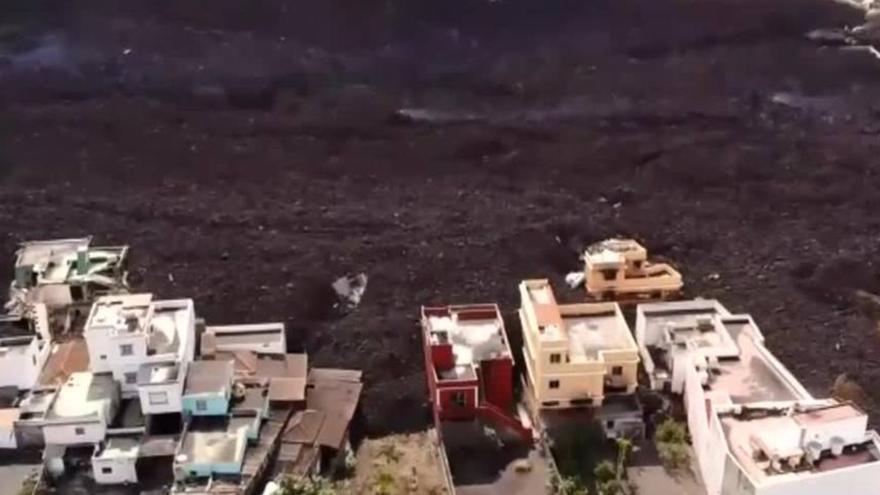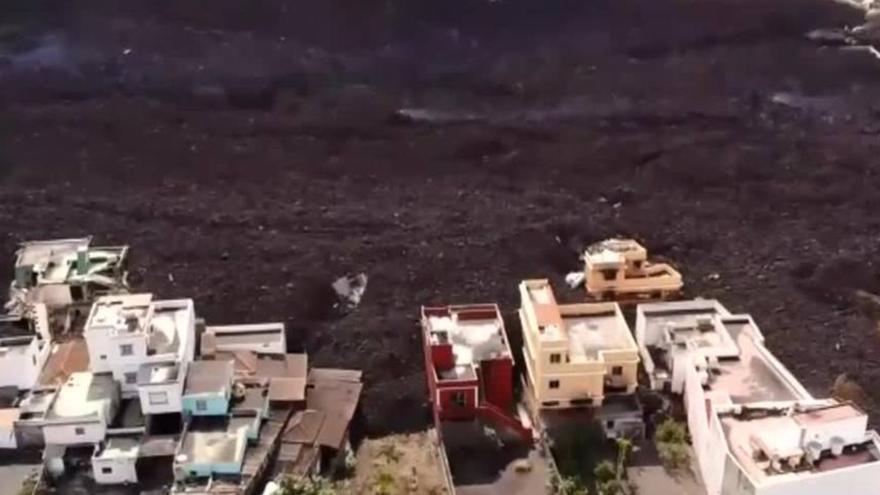 A group of users of 47 residences for the elderly throughout Spain have raised 10,706 euros through a solidarity bingo that will be allocated to those affected by the volcanic eruption of La Palma.
It was Cyra duque, 93 years old and a native of the island, who proposed to carry out 235 bingos simultaneously in different geriatric centers of the Ballesol Group, and more than a thousand users participated in the initiative, at a euro per card, indicate company sources.
At 93, Cyra Duque witnessed the eruption of two volcanoes on La Palma, Teneguía in 1971 and San Juan in 1949.