A Sevilla footballer acknowledges that he could have played for Betis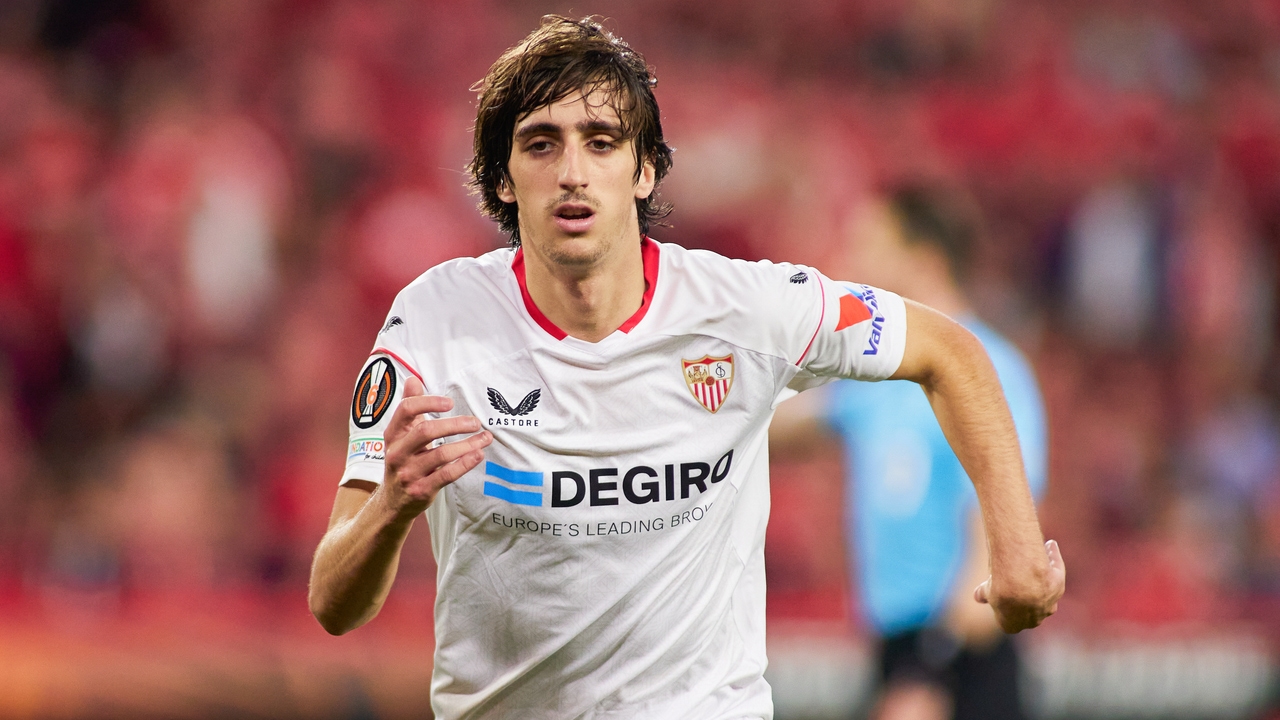 Bryan Gilwho has returned to Seville loaned by Tottenham, has revealed that he could have played in his day in the Betis. What's more, he came to be on trial for two weeks in the Verdiblanco team, which he ended up rejecting so as not to be late for school.
«The sports director of Barbate called me to do the Betis tests, but I started badly: the first day I wore red. I was going two weeks», Bryan Gil began by saying in the daily AS.
«I don't remember if I told my parents that I wasn't going to Betis, because the schedule was to be late for school, or that they were the ones who said no. But I felt more comfortable at Sevilla, they treated me very well. After so many years I am very happy and proud to play for this club and to have belonged to it", he added.
The departure of Bryan Gil from Sevilla
Bryan Gilwho finally formed in the lower categories of Sevilla and not in those of Betis, was transferred by the Seville team to Tottenham by 25 million of euros in an operation that led to Erik Lamela to the Andalusian team. It was after his spectacular time at Eibar; However, he did not finish adapting to the Premier League, which is why he was transferred to Valencia in the winter market.
After suffering the same fate this season, Tottenham loaned out Bryan Gil again in January. On this occasion, at Seville. Now, thanks to his goal against Juventus, the Nervión club will once again fight for a new Europa League in the final against Roma.