A seven-year-old boy from Valencia asks to be vaccinated despite his father's refusal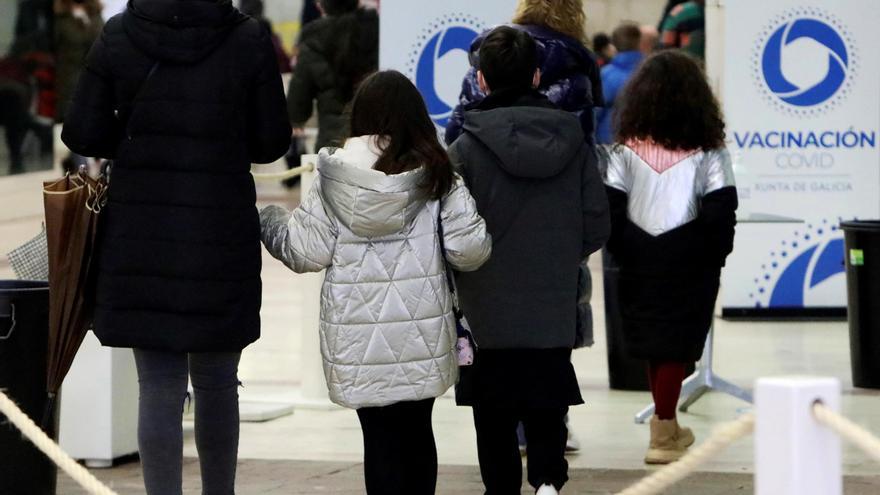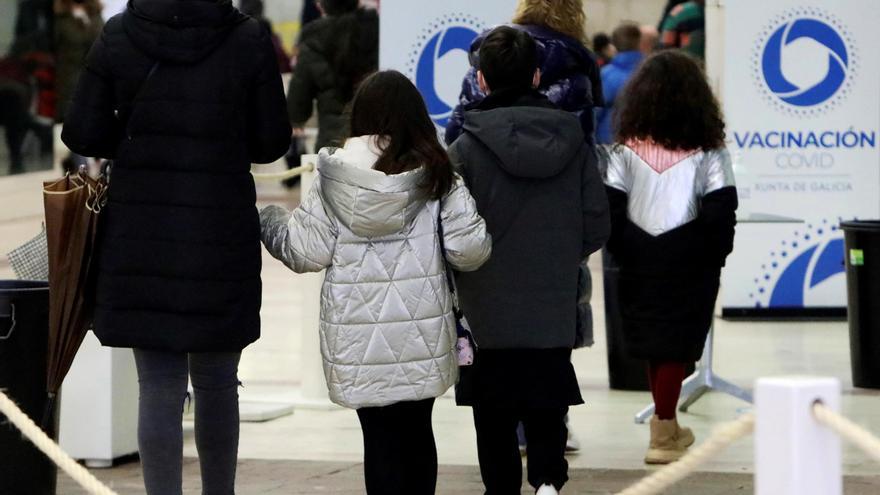 It is just a seven year old boy, but with very clear ideas: wants to be vaccinated against coronavirus. It is also the desire desire for his mother, with whom he lives in Alberic. But not that of his father, who refuses in round. The parents are separated and she seeks, as Levante-EMV advanced on Wednesday, that the Justice withdraw his parental authority to immunize the minor, who suffers from respiratory problems several years.
"He is a very mature child for his age," argues his mother, Laura Baztán, who explains that her son was the first to convey his desire to be vaccinated to his guardian. For years he has suffered from a respiratory ailment that has forced him to enter the hospital on several occasions and he is aware of the impact that the pandemic can have on his health. "He went to tell his teacher right away. His colleagues put it on and he sees it as normal for them to put it on him. It's been a very hard time because of our separation and he just wants to be able to lead a normal life. Go to class and on excursions or continue playing soccer, which he loves. He does not stop saying that he wants to improve and be strong to be able to practice it, "says the mother.
Baztán has placed all his hopes in the Justice so that his son receives the injection against the Covid.. A restraining order weighs on the ex-husband, "for five years", the mother specified to this newspaper. She has custody of the child and he has the right to visitation.. However, this week he filed a complaint with the Civil Guard with the aim that the father loses parental authority over the minor.
Health problems
In addition to the risk to his health, Batzán understands that his father has disregarded him. This is how he explained it: "He does not comply with the visits to his son and he does not pay child support either. Now he refuses to be vaccinated. In my opinion, does not meet the functions of a parent. I don't want his money or have anything to do with him, I just want to protect my son from a disease that can have serious consequences for him."
The minor's problem is that he suffers from a bronchial disease that has already caused him problems in the past. "My son has to use a nebulizer machine to sleep. He suffers from bronchospasm. He has been admitted to the hospital several times with pneumonia and bronchitis. When he was two years old, he was even injected with adrenaline and more than once he had to be given cortisone. If he caught the virus, it could hurt him a lot," the mother stressed.
"I'm sure he put it on"
One of the things that Laura Baztán has the worst about her ex-partner's refusal is that she suspects her double yardstick regarding the dovid vaccine. "Sure he has put it on, but he says no to his son", she maintains. She, like many other people, is guided by what the experts in the field argue: "I do not understand about the vaccine or about the disease, but a doctor says that it is recommended for all children and even more so for my son for being at risk, I don't understand why his father now refuses. I am very worried because, to make matters worse, you see how infections have not stopped growing in recent weeks. As a mother, I only want the best for him.", sentence.