A series reopens the wound between Woody Allen and Mia Farrow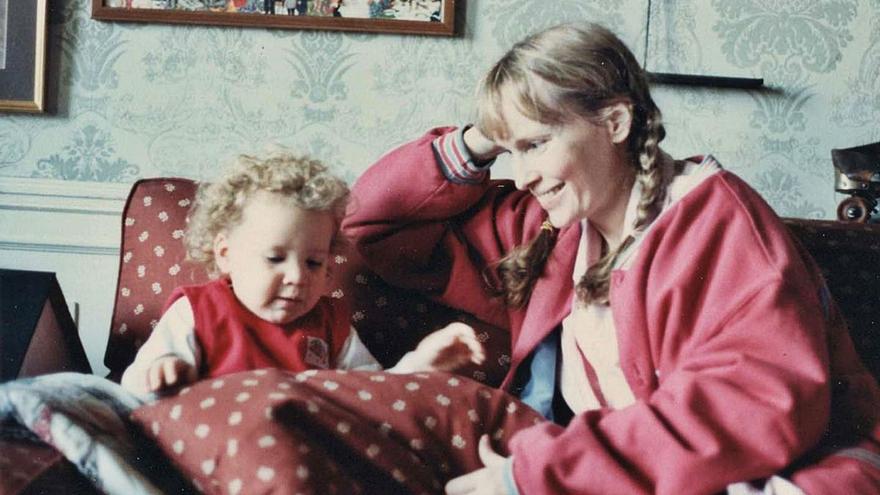 The never-closed wound between Woody Allen and Mia Farrow returns to the fore with Allen v. Farrow, a documentary series that HBO premieres today and that recovers the accusations against the filmmaker for alleged sexual abuse of his daughter Dylan Farrow. With four episodes directed by Amy Ziering and Kirby Dick (Oscar nominees for The Invisible War, 2012), Allen v. Farrow has already caused a stir before its premiere and promises to further fuel the debate around the figure of Allen, who has always denied the abuses and did not face charges after a very controversial investigation.
Woody Allen and Mia Farrow were romantically involved for 12 years. Farrow had seven children: three of them she had with the conductor André Previn, another three she adopted with him (including Soon-Yi Previn), and one more that she adopted on her own (Moses Farrow).
After starting his relationship with Allen, Farrow adopted a girl in 1985 (Dylan Farrow), and later the director accepted that this was his daughter like Moses. Also, Allen and Farrow, who did not marry and who lived in different houses, had Satchel (later Ronan) in 1987. In August 1992, Dylan Farrow, then 7 years old, claimed that Allen had sexually abused her in the attic of Mia Farrow's house in Connecticut (USA). Allen rejected those accusations, but did say that he was in love with Soon-Yi, 22, the daughter of Mia Farrow and André Previn.
Regarding the accusations against Allen, a Connecticut hospital interviewed Dylan Farrow on several occasions and assured that there was no evidence of abuse, while the state attorney said there was "probable cause" against the director, but opted for not bring him to court so as not to further traumatize the little girl. The New York authorities also did not file charges against the filmmaker amid a major media scandal and a huge controversy over a highly controversial investigation full of strange points.
Dylan Farrow's testimony is without a doubt the most interesting thing about Allen v. Farrow. "There is a lot of misinformation, confusion and a lot of lies. I have been the object of all kinds of doubts, scrutiny and humiliation for this, "he says, referring to the depressions, panic attacks and fear of romantic relationships that he has suffered since.
Some of the most valuable moments from Allen v. Farrow arrive with the home videos that Mia Farrow recorded of the little girl a day after the alleged abuse. "He went to the attic (inaudible part), got behind me and touched my private parts," says Dylan Farrow in those recordings.