A series about Godzilla will premiere soon on Apple TV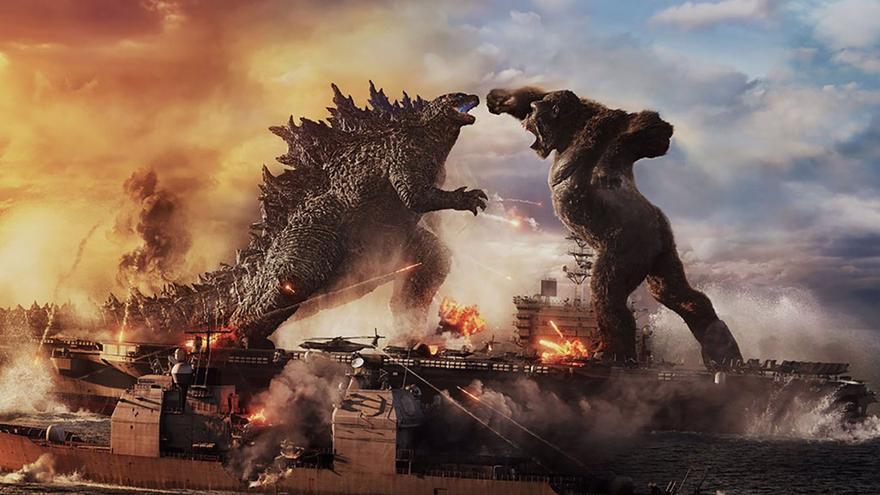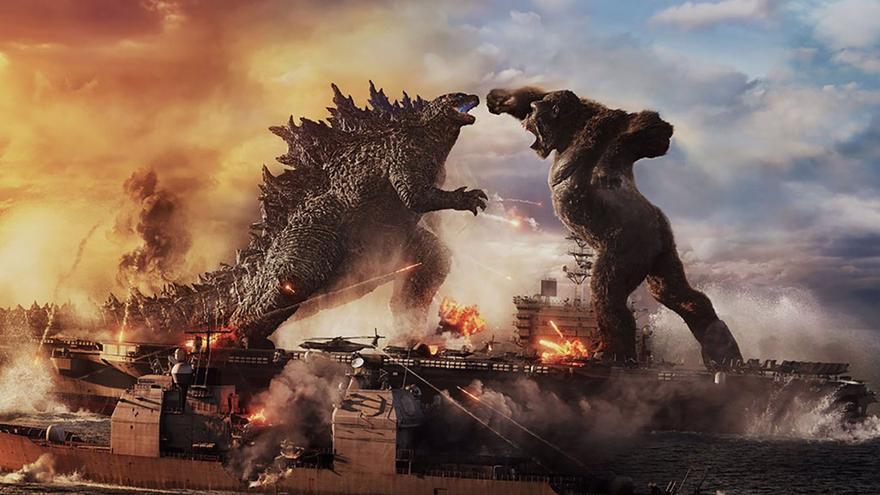 The The MonsterVerse began in 2014 with the release of the movie 'Godzilla'Directed by Gareth Edwards. The Legendary franchise, which has continued in theaters with several sequels and a crossover with King Kong, will now give the jump to the small screen with a series for AppleTV+.
The streaming service has announced that it is preparing a live-action Godzilla series produced by Legendary Television. The fiction will take place in the MonsterVerse. Still has no title, but Apple has already revealed the production synopsis.
"In the aftermath of the thunderous battle between Godzilla and the Titans that swept through San Francisco and the shocking new reality that monsters exist, the series explores one family's journey to discover their buried secrets and a legacy that links them to the secret organization known as Monarch," reads the description. Details about the cast or the number of episodes are not known at this time.
In addition to 'Godzilla', the franchise also includes titles such as 'Kong: Skull Island' (2017), 'Godzilla: King of the Monsters' (2019) and 'Godzilla vs. Kong' (2021). The first installment grossed $524.9 million worldwide. The next three films totaled 566.6; 386.6 and 467.8 million dollars globally, respectively. At the moment no new feature film has been announced. Jordan Vogt-Roberts directed the second film, while Michael Dougherty went behind the scenes in the third installment and Adam Wingard in the fourth.
Notably the choice of Apple TV + has been a surprise, since the MonsterVerse movies were distributed by Warner Bros. and Godzilla vs. Kong premiered in hbo max.