A septuagenarian with Covid-19 who left a hospital in Tenerife is seriously admitted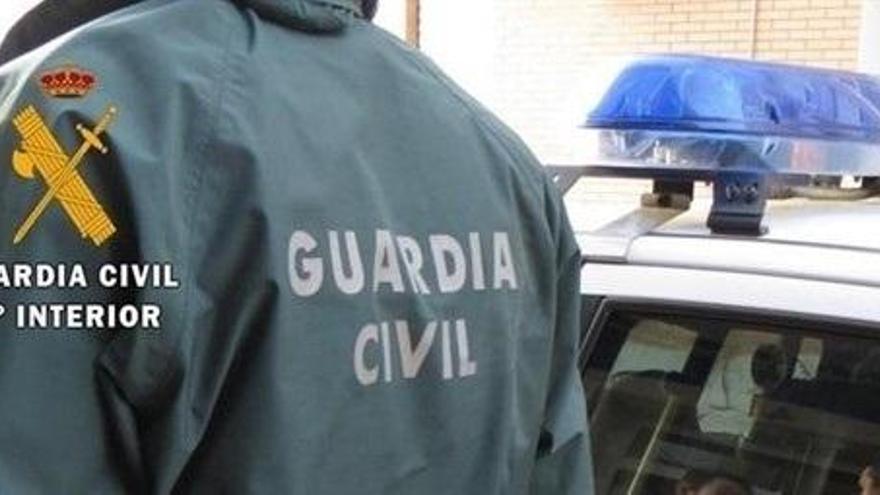 A 70-year-old woman who lives in Icod de los Vinos, in Tenerife, has been taken from her home to take her back to the hospital she had left after refusing to undergo tests for covid-19, the Civil Guard reported this Wednesday through a statement.
The action of the agents took place last Monday after a doctor attended her alerted by the neighbors by the serious state of health of the woman, that she had been admitted to a hospital but had refused to undergo the relevant tests.
The doctor went to the home and verified that the woman, who had locked herself in a room and lives alone, had respiratory failure and a picture of covid-19, for which he warned of the urgency of the transfer due to vital danger.
Agents from the Citizen Security Unit (USECIC) of the Civil Guard, specialists in NRBQ (Nuclear, Radiological, Biological and Chemical) defense attended the scene at 10:00 p.m. on September 28.
The agents transferred the woman on a stretcher to an ambulance for transfer to the hospital.