A second prize from the National Lottery travels to the Canary Islands in Saturday's draw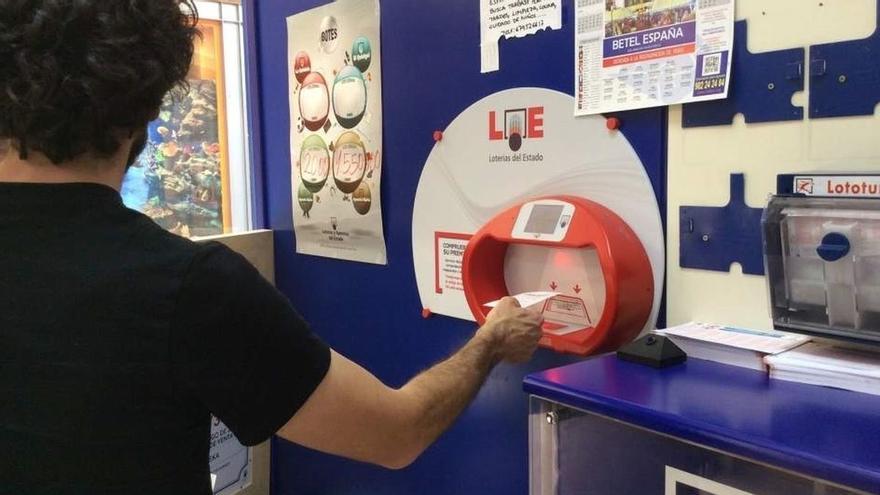 The National Lottery draw this Saturday, May 22, has left a second prize in Taco (La Laguna, Tenerife). The winning number is 86,815 and is endowed with 12,000 euros per tenth.
The award has also been consigned in Vitoria-Gastéiz (Álava), Ribadesella (Asturias), Vic (Barcelona), Madrid, Pamplona (Navarra), Mora (Toledo), Huelva, Granada and Martos (Jaén).
Less distributed has been the first prize, endowed with 600,000 euros to the number and that has corresponded to 79,531. He has played in Orihuela (Alicante), Langreo, Colmenar Viejo and Madrid capital. The refunds have been for 1, 7 and 3.