A second National Lottery prize falls in Gran Canaria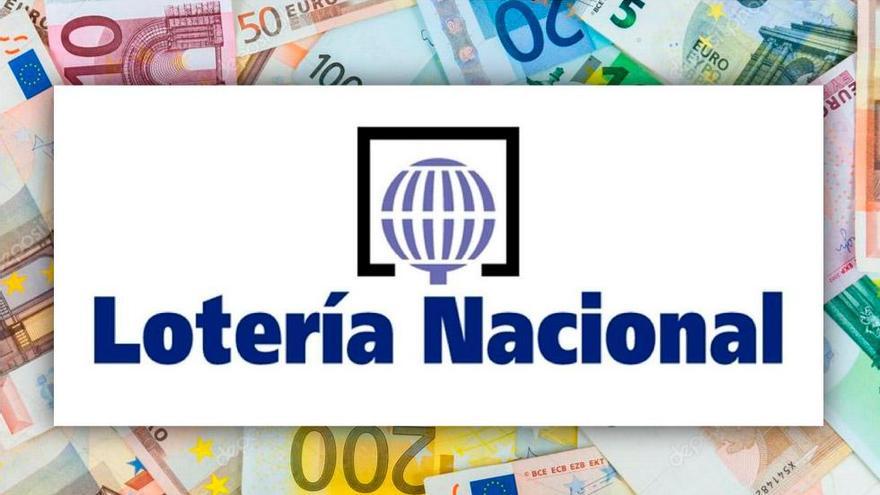 Las Palmas de Gran Canaria maintains its love affair with the National Lottery. In the draw held today, Thursday, June 10, 2021, a second prize fell in the capital. The number 94,828, which obtains a prize of 60,000 euros for the number, has been sold in receiving office 43165, located at Calle PIno Apolinario, 97. A ticket that was also distributed in Almería, Guipúzcoa and La Rioja.
For its part, the first prize of this draw on Thursday, fell to the number 14,209, which achieves an amount of 300,000 euros to the number. The tenth winners were sold in Alicante, Navarra and Seville.
The numbers finished in 9, 8 and 4 were graced with the reinstatement.