A secessionist, secretary general of Catalan SMEs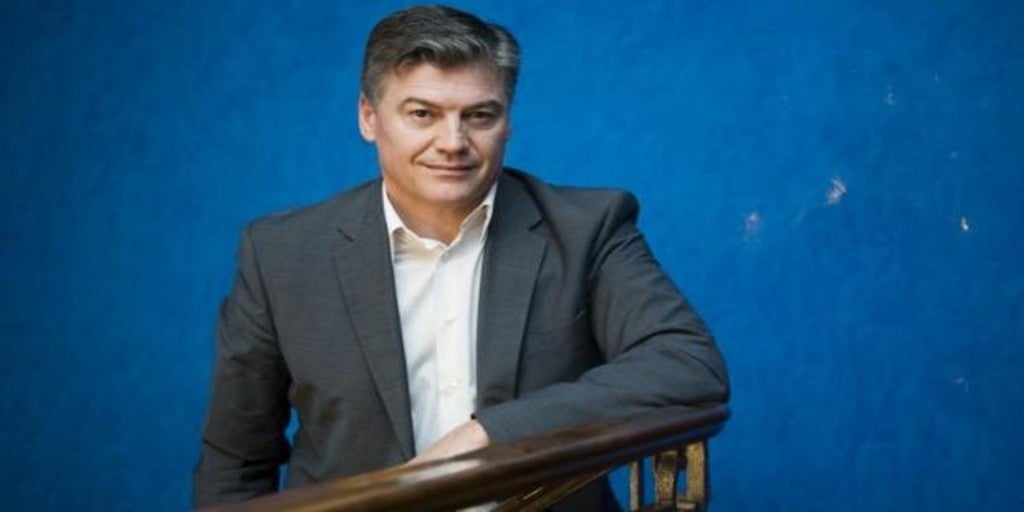 Barcelona
Updated:
Keep

On February 23, Antoni Cañete he took over the presidency of the Catalan SME employers' association (Pymec), defeating the candidacy sponsored by secessionism. Rejecting political interference, Cañete he forcefully swept Pere Barrios, which the Assemblea Nacional Catalana supported trying to emulate the move with which it had previously taken control of the Barcelona Chamber of Commerce. They failed completely.
Just a month after that defeat, the independence movement has partially compensated with the appointment as general secretary of Pymec of Josep Ginesta, former leader of ERC and former secretary general of the Generalitat's Ministry of Labor, dismissed in November after the chaos in the granting of aid to the self-employed. Barely three months after that dismissal, Ginesta is already secretary general of Pymec, questioning precisely the banner of neutrality that his new president Cañete had raised. Ginesta is prosecuted for his participation in the organization of 1-O within the case against the so-called 'procés infantry', being number two of the imprisoned former councilor Dolors Bassa in 2017.
Business sources consulted by ABC showed their surprise at an appointment that, they say, confirms that the small and medium-sized Catalan company, always more permeable to the nationalist discourse, continues in its eternal game of balances, resuming now in the renewed political scene in which ERC will hold the presidency of the Generalitat.
Pymec did not take ten days last November to sign Ginesta as director of the entity's work area after his dismissal in the Generalitat. Now complete his promotion with his appointment as Secretary General, which occurred last Wednesday after the new Executive Committee of the employer's association was constituted.
Flatly rejecting any political reading that can be made of the appointment, in statements to ABC, President Cañete points out that Ginesta's appointment is due to her in-depth knowledge of labor agreement mechanisms, among others, and in no case because of his political career, which "he has also already abandoned" after being dismissed as two from the Department of Labor. Cañete emphasizes that Ginesta completes the reinforcement of the executive and operational structure of the entity, "focused on management and not institutional", and that as in any organization, there are diverse political profiles.
With the new structure, Cañete inaugurates a mandate in which the main objective of promotion at the state level of an employer's association of small and medium-sized companies to replace Cepyme, to which Cañete is less representative due to its links with the CEOE. Pymec is trying to transfer to the state level the same struggle that it historically had with Fepyme – the employers' association of SMEs linked in this case to the historic Fomento del Trabajo. «Without going against anyone, it makes no sense that Spanish SMEs are represented by a CEOE brand », adds to this journal.