A sculpture assigned to the Prado is from the 20th century and not from the 15th, as was believed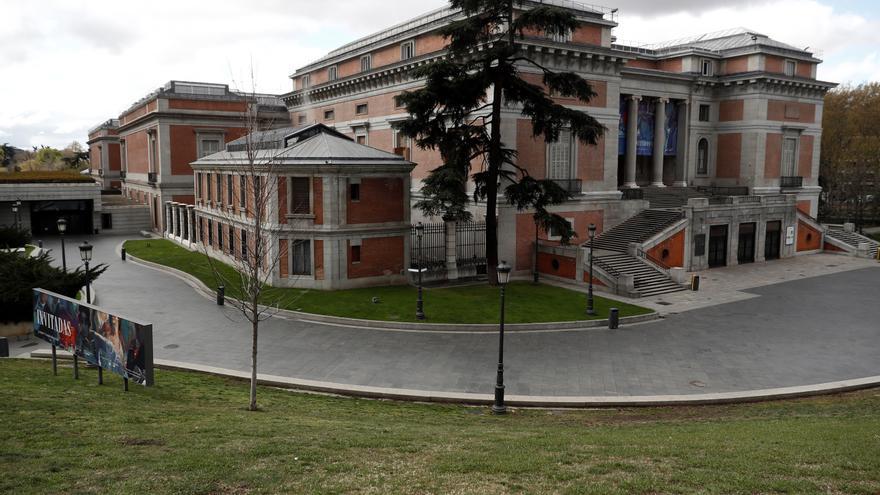 The sculpture 'Virgin praying enthroned', assigned to the Prado Museum (Madrid) and that was dated in the fifteenth century, is actually a work of the twentieth century, as it has been verified after carrying out a "exhaustive technical study".
The sculpture, made in polychrome and partially gilded alabaster, was acquired by the National Museum Board in 1971 and classified as medieval sculpture piece belonging to the Spanish school of the 15th century. In 1974 it was assigned to the Museo Nacional del Prado, which in October 2017, where it was exhibited between 1999 and 2003. In October 2017 it decided to carry out cleaning and restoration work on the piece, reports a statement from the gallery.
The experts from the Sculpture Restoration workshop detected, after a first visual inspection, a lack of quality in execution of the work classified as XV "from the point of view of the polychromy, the quality of the material chosen and the way it was carved." Defects that "became much more evident as the cleaning treatment to which the piece was subjected progressed". For this reason, the Museum's materials laboratory took analysis of micro-samples of the polychromy, the results of which confirmed "the suspicions of their lack of authenticity."
The result of this research was to be made public at the congress 'Alabaster As Material For Medieval And Renaissance Sculpture', convened by the Louvre Museum for June 24 and 25, which has been postponed until next year due to the pandemic.