A scientist warns that pollution is reducing the size of the penis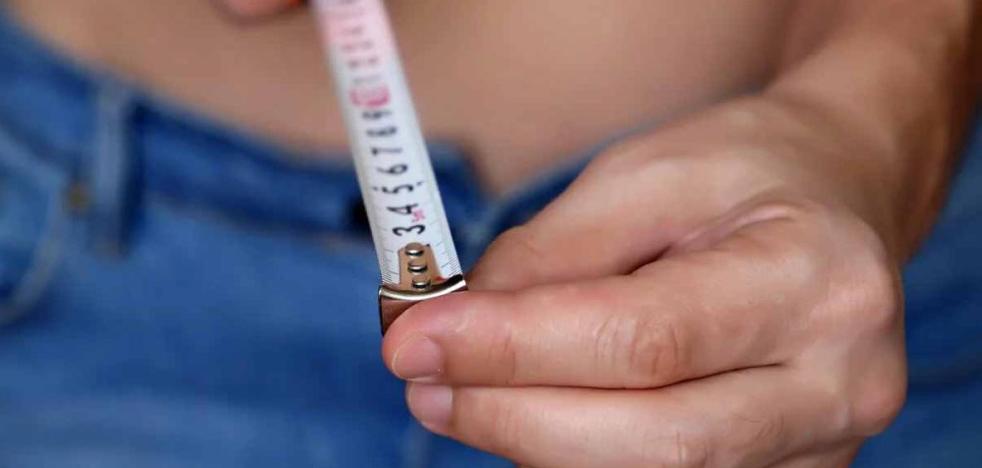 science
The possible causes would be industrial chemicals that are also decreasing the number of sperm and fertility in women.
The
epidemiologist Shanna Swan and a group of researchers defend the theory that industrial chemicals and a healthy lifestyle favor fertility problems.
In his book titled
"Countdown", analyzes the relationship between pollution and the length of the penis. Several studies have warned of reduced sperm quality for the same reason.
The thesis of this publication is "how our modern world
is threatening the sperm countaltering male and female reproductive development and compromising
dangerthe future of the human race", as it appears on the cover.
The doctor affirms that it is a serious effect of pollution that should not be taken lightly. She has analyzed together with other scientists
185 studies in which about 45,000 healthy men participated. His conclusion is that the
sperm count decreased by 59% between 1979 and 2011.
Dr. Shannan Swan. /

CAHN SCHOOL OF MEDICINE AT MOUNT SINAI

The scientist asserts that "the average twentysomething today
is less fertile than his grandmother at 35. The situation is more palpable day by day: "In some countries of the world, including the United States, there is a
mass sexual depression, due to people's decreased sexual desire and interest in sexual activity; men, including younger men, also experience higher rates of erectile dysfunction."
Shannan explains that
"the babies are now arriving in the world already contaminated with chemicals due to
substances absorbed in the womb», where he exposes how pollution affects the number of sperm after analyzing this figure in healthy men for four decades.
In conclusion, he states that if nothing is done to change the situation,
in 2050 more people will have to resort to technology and techniques of
Assisted reproduction to conceive children.