A restaurant fires a waitress who refused to be vaccinated against Covid because she wants to be a mother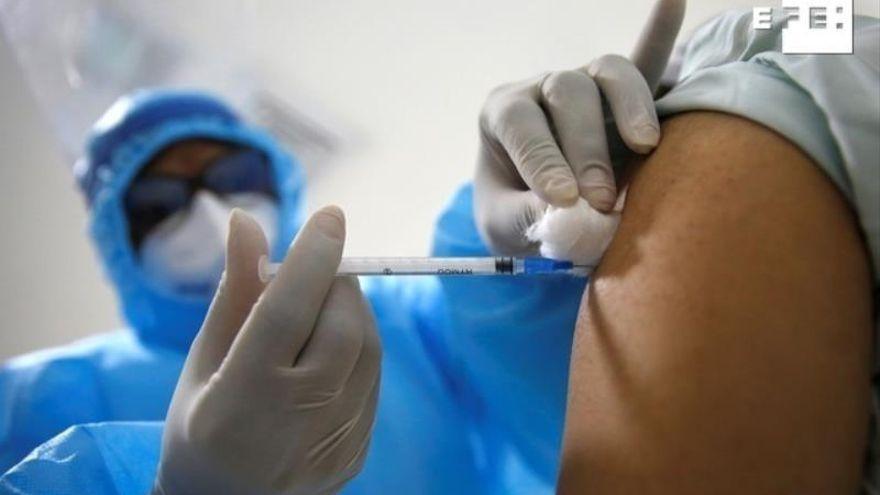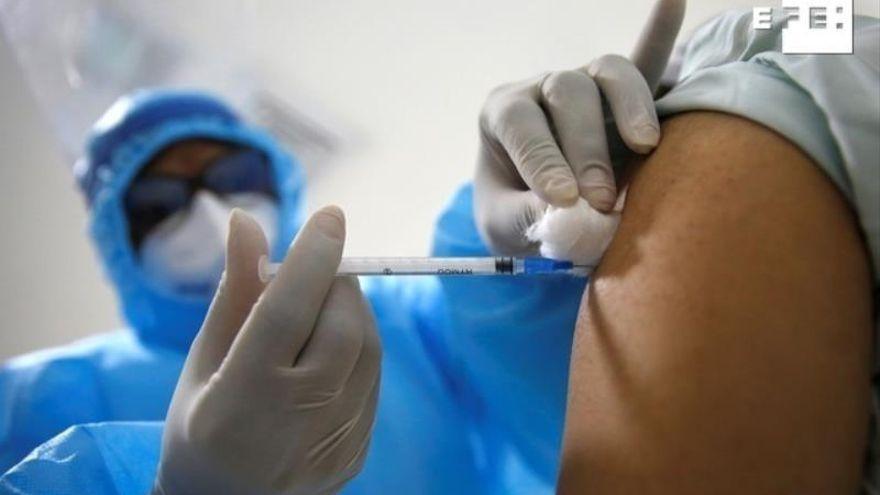 A waitress from Red Hot Tavern restaurant of New York, in the borough of Brooklyn, has been fired for refusing to get the vaccine coronavirus. The worker wants to be a mother as soon as possible because he already had to postpone his plans at the beginning of the pandemic and now he fears that the injection will affect his fertility and disrupt his plans to have children in the short term.
"I was honest, I still won't do it. I have my reservations about it, I need to speak to a doctor, see how I feel. They told me there was no problem, "the 34-year-old woman told NBC. And in the United States, workers in essential groups such as bars and restaurants can already receive the vaccine of covid-19. "My husband and I just got married andwe were planning to start trying to have children in august. It has already been postponed, so I would hate if something happened, they gave me the vaccine and we have to wait a few more years, "he explained.
In addition, she has made it clear that she is not against the vaccine, she was fired on the 15th, a day after Valentine, day in which he worked 13 hours. "We have implemented this policy to maintain a safe work environment," he assured the company in the email in which he justified his dismissal. "At this time his employment is terminated. We are sad that he is leaving," he concluded.
For his part, the owner of the restaurant, Billy Durney, issued a statement explaining that "we thought this was the perfect opportunity to launch a plan to keep our team and clients safe. No one has faced these challenges before and we made a decision that we thought would be the best. "