A reporter from 'Informativos Telecinco' goes blank and Piqueras comes to her rescue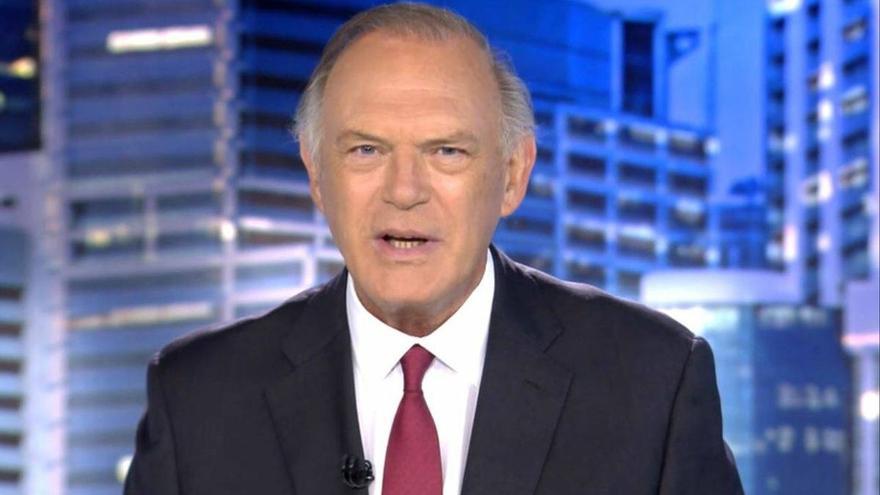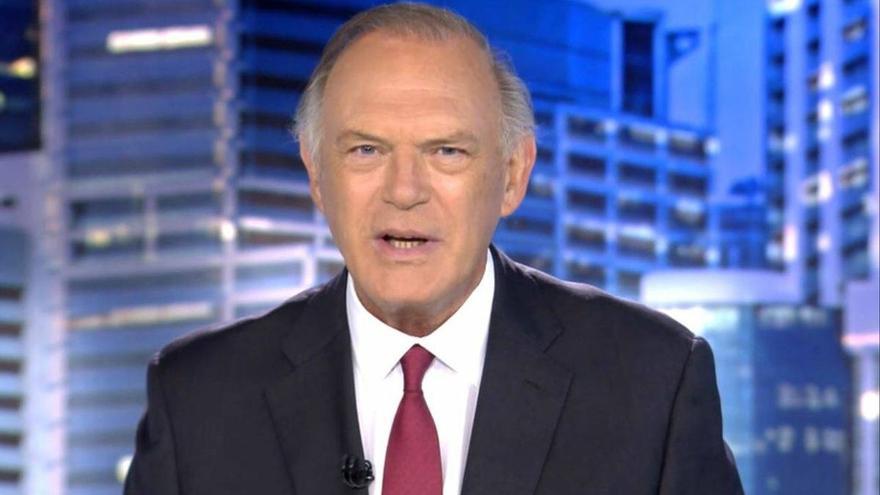 Live shows are moments of great tension for reporters and the nerves are very likely to play tricks on them. That's what happened last night in 'News telecinco', when Pedro Piqueras connected with the journalist Laura Escudero to report from Huesca the death of a man in a hospital due to ozone treatment against medical criteria.
The journalist began to explain what happened. Despite the naturalness with which he was counting it, Escudero could not terminate his connection by going blank. The journalist then began to look at her mobile phone to continue with the thread. "Excuse me"he said while looking for a way to retrieve the information.
Finally the image returned to the set and Pedro Piqueras continued with the informative. "We are going to continue," said the presenter, trying to get the matter to pass by.
It was Laura Escudero herself who, with great honesty, published the video on her networks accompanied by an explanation: "The factors do alter the product. Today was a bad day. Personal and professional. I've gone blank and couldn't get out of the loop"." Infinite thanks to the colleagues who have been "there". To all for understanding. My apologies to the audience, for not finishing the info, "his tweet continued.
The journalist has expressed her intention to "make visible" what happens to the majority of reporters on occasion. "I post this video (somewhat embarrassed) to make normality visible. Reporters also have some humans and sometimes we don't measure up in terms of information. From these, we learn, "he ditched.