A recorded and choral proclamation kicks off the LGTBI Pride in Madrid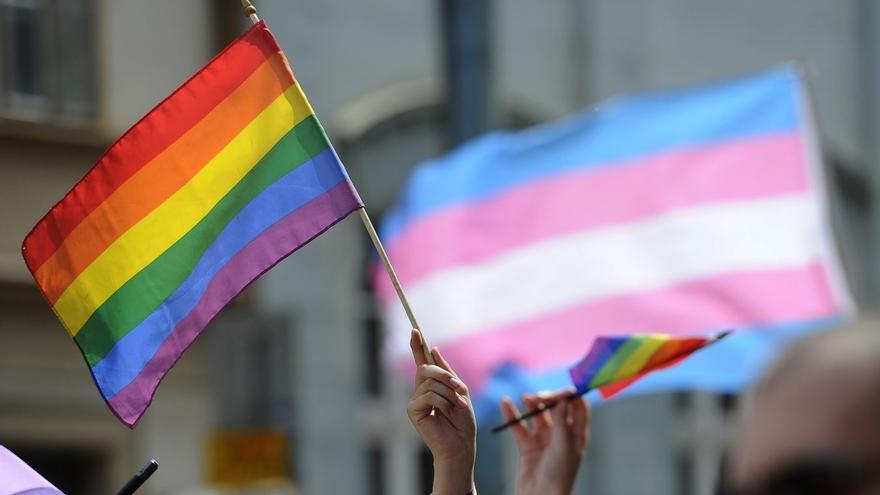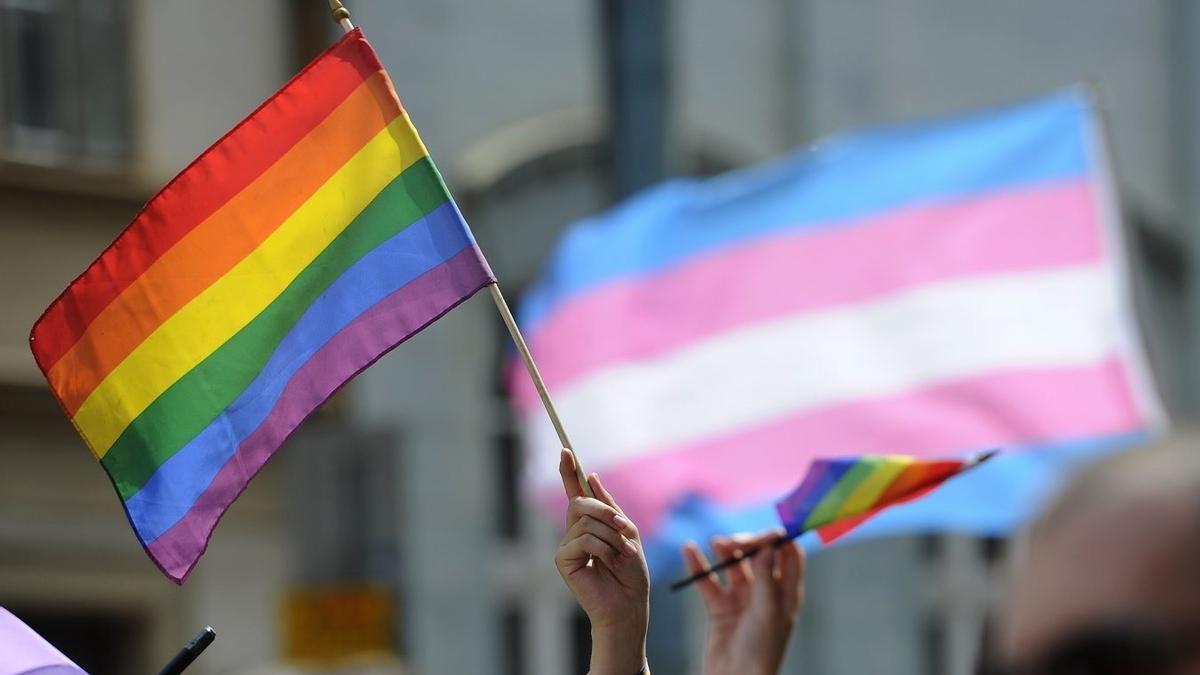 The proclamation of this Pride 2021 It will be read this Wednesday, it will be choral, with artists such as Paco Clavel, La Terremoto de Alcorcón or La Prohibida, and will be recorded in the Plaza de Pedro Zerolo to prevent crowds due to the pandemic situation.
The Plexy will be the master of ceremonies and they will read the proclamation Paco Clavel, Psicosis Gonsales, La Prohibida, La Terremoto de Alcorcón, Supremme de Luxe, Nacha La Macha, Diossa, Sandra Love, Chumina Power, the drag king Marcus Massalami and La Plexy.
This year, the proclamation is a tribute to those "who have put and put more color and joy in lives". "To those who have been painted on their faces with pride I am different and they were among the first to be publicly exposed in places, often clandestine," the organization has expressed.