A real estate revolution comes to Spain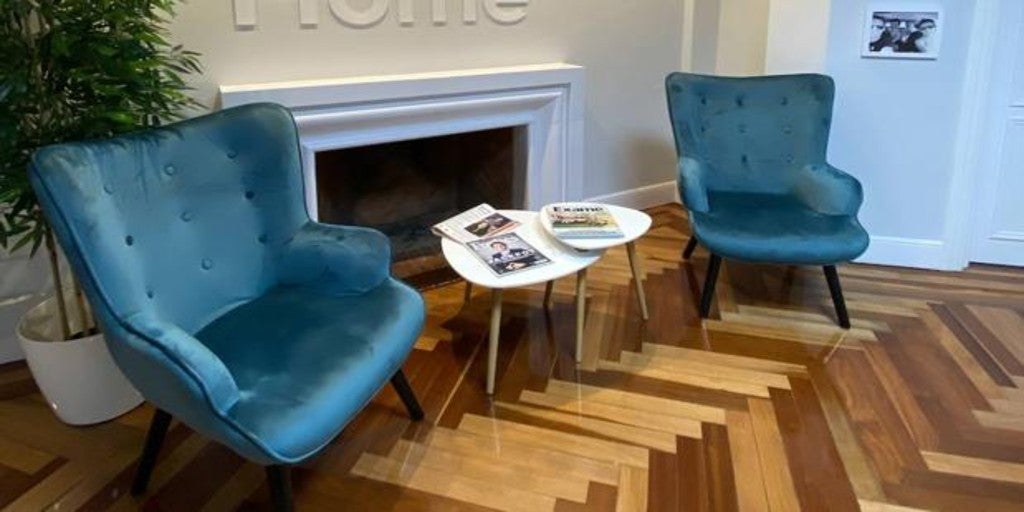 Updated:
Keep

Network Zome Now, from
Zome Real Estate, is the first platform worldwide that allows the reservation of a property completely online: a completely digital experience, from the virtual visit to the closing of the operation. And we will be able to test it in Spain after its success in Portugal, where Patricia Santos, CEO of the firm, dared with this initiative in the midst of a pandemic: from April 6 to May 4, and in the middle of a State of Alarm, the real estate company closed 36 businesses with a volume of 6.4 million euros. «We believe that this will be the future of the real estate sector: process simplification», Says Santos.
In this Spanish launch phase, Zome has a location in Madrid, with about 50 people in its team; and another in Malaga, with 25 consultants. In the next two years, the real estate agency intends to expand throughout Spain to open new franchise businesses. In them, the client will test in first person the mottos of the company: «+ accompaniment, + simple, + happy». Technology tailored to people, so that they feel accompanied throughout the process.
A model of the 21st century that is now reinforced with the application Zome go, which features automatic data integration for reliable, trustworthy market research. This method, in addition, guarantees acceleration and greater simplicity in the sales process, since the property is correctly positioned in the market thanks to the benefits of the largest real estate database in Spain, crossing the information of more than 2.5 million registered properties, so that there are no price deviations.
This application allows the simultaneous use of the most modern big data technology and artificial intelligence with the knowledge of the market of its specialized consultants. And it is that customer service is another of the keys to the success of this initiative, since its professionals – they do not have to proceed in all cases in the real estate sector – know perfectly the benefits of Zome to make a right decision, sometimes , so complex. The company offers, under the motto «Zome changes lives», An outstanding franchise proposal.
Simple, fast, efficient … Each market research order will be automatically sent to a Zome consultant (the data will not be given to any other entity for commercial purposes) so that the path between a purchase intention and entering a new home is no longer a concern.