A rally driver dies after hitting a wall in a race in Guipúzcoa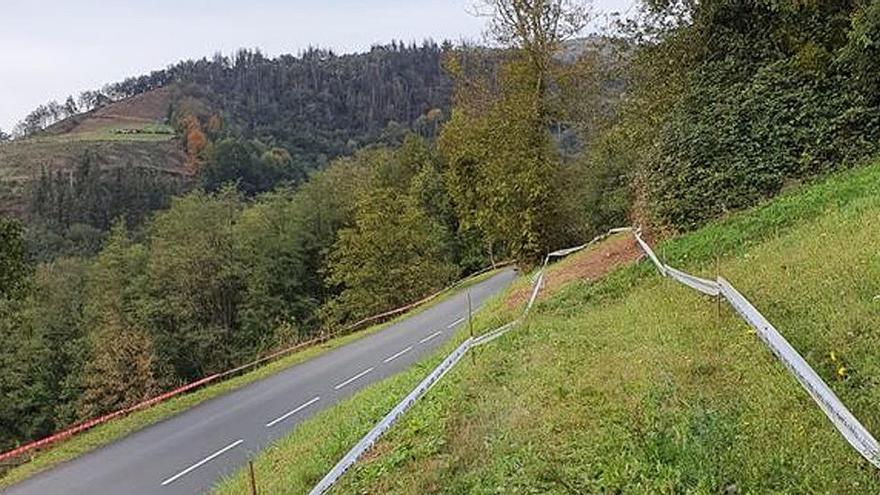 The rally driver who died this Sunday while participating in the XXXVIII Ascent to Urraki, in Azpeitia, (Guipúzcoa) after leaving the road and colliding with a wall is the Navarrese Iñaki Irigoyen, as reported by sources from the Navarrese Automobile Federation to Europa Press.
The event occurred minutes before 11 a.m. when the sports vehicle was driving at kilometer 2.5 of the GI-3740. Apparently the car has run off the road and collided with a wall.
DYA troops, Ertzaintza agents, as well as a doctor who was present at the scene and who has only been able to certify the death of the pilot, have traveled to the place. As a consequence of the event, the test has been suspended.
The deceased is the Navarrese pilot Iñaki Irigoyen, 50 years old, who represented Ignauto Sport at the controls of a Tracking RC 01. It so happens that Irigoyen debuted a new single-seater in the race.