A rabbit comes out of any bush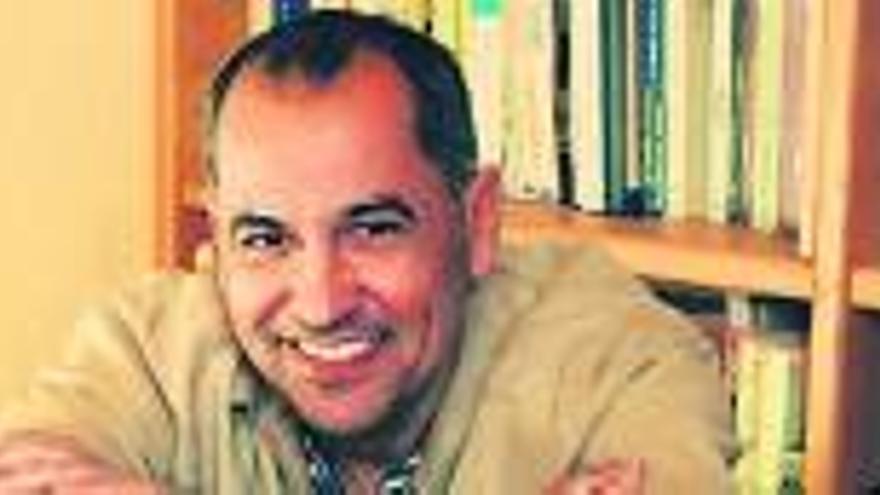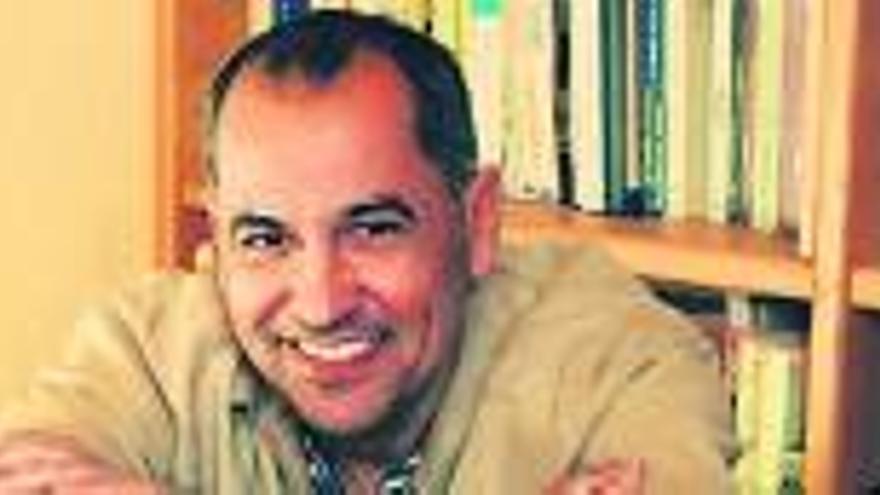 It is probably a local adaptation of the old Castilian saying: "Where you least think, the hare jumps." This expression, although in current use, was already registered in some works of Spanish classical literature at least since the mid-16th century (such as El Lazarillo de Tormes; even in Don Quixote, Cervantes puts it in the mouths of its protagonists). In a generic way, it means that a given situation can change suddenly or something can happen suddenly and unexpectedly. More specifically, on the islands there are various forms of the same saying with a similar meaning: "From any bush / bush comes a rabbit", "from any bush a goat jumps"; And if these are inspired by the rural world, there is another more urban and domestic version, we could say, which is expressed in this other way: "A mouse comes out of any hole." All of them come to mean – whether they refer to a general situation or to a particular person – that any circumstance, no matter how unthinkable, can always change suddenly; or as for people, despite what can be expected of them, for better or for worse, they can always surprise us with their behavior. The phrase, apparently, comprises two conflicting or, at least, disparate attitudes: on the one hand, it suggests caution, and on the other, expectation. The expression "of any bush" invites us to be cautious and not to let ourselves be carried away by appearances because, when least expected, something can happen that upsets our plans and forecasts; But at the same time, when there is no longer any hope, in the face of uncertainty, it encourages optimism, because the situation can bring a surprise. The phrase "a rabbit comes out" reinforces the idea that when we least expect it ("when we least expect it") something can happen that changes things; It may be an unusual event that we did not have or a coincidence that –like the illusionist makes a rabbit appear from the hat– turns the matter around and suddenly resolves the situation. But it can also have the sense of warning that warns those who are confident to the point of carefree, to be careful because the scene can change radically at any time. However, the synonymous version "a mouse comes out of any hole", due to the aversion caused by this animal, mainly moves negative feelings that are unconsciously associated with problems ('when you least expect it, a problem arises').
It is, therefore, a saying of a predictive nature insofar as it foreshadows / foresees the possibility that contingency or chance may change the situation suddenly; and it can be framed within a list of expressions with a certain air of suspicion, in the style of "here is a locked cat" or "to be (someone) a covered rooster." Related is the Castilian phrase: "jump the hare" that expresses the idea of ​​exposing or coming to know something that was hidden, be it a plot, a tangle or a secret.
Both the rabbit and the hare are allegorical figures that convey lightness, promptness, speed … (hence the expression "a gazapo jumps"). The "mata / mato" (the undergrowth, the thicket) expresses something hidden from view. With this metaphorical image we want to transfer that the bushes can hide a surprise (: "in any bush"), from where, suddenly, a rabbit or a kitten jumps out / jumps. And in a figurative sense, the rabbit (or the kitten) can be a person who shows up when least expected, a surprising behavior or an unforeseen event. Ultimately it refers us to the dichotomy "appearance / reality"; in which the appearance (quality of what (a) seems) is put before or opposed to reality (which is not what it seems), to what is behind, the hidden, the unknown and that at any moment can be revealed , going out, into the light; and when it manifests itself, as it is, it can come as a surprise … And it is that a rabbit can come out of any bush (or a mouse from any hole).