A PSOE deputy responds to Manu Sánchez for his viral message: "Whoever takes you for a fool is Ayuso"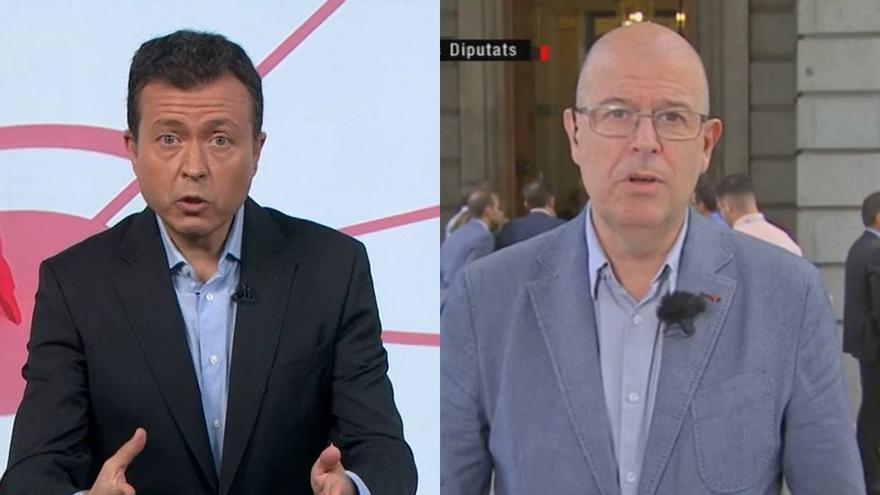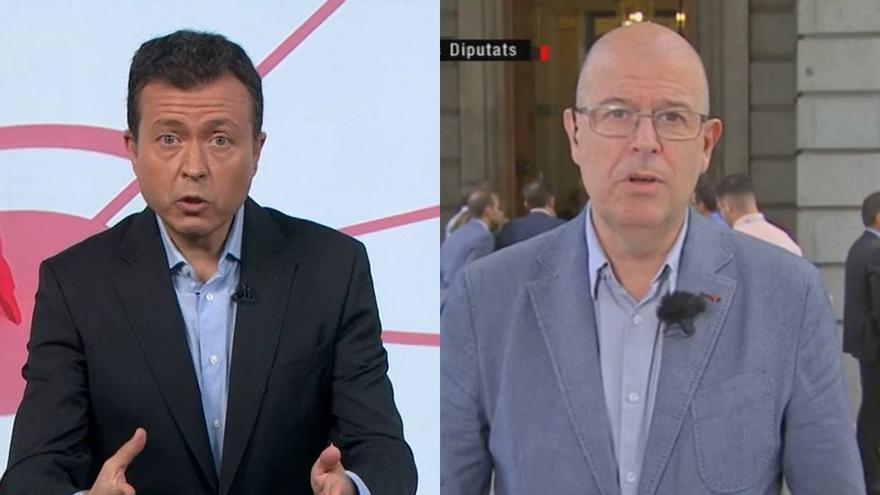 Some days ago Manu Sánchez went viral with a message what gave in 'Antena 3 News'. After having overcome the coronavirus, the presenter of the morning edition harshly attacked politicians for not having foreseen this sixth wave and for the great problem that being attended by public health has meant. But nevertheless, not everyone has found his words correct.
"I have suffered from the virus and they have taken me for a fool. I am overcoming the first, not the second"The journalist began by saying, dating back to the days of November when countries such as Germany, Belgium, the United Kingdom began to break records of infections: "Our politicians appeared to tell us that the same thing was not going to happen here, that we were all vaccinated That I wasn't going to get here like that. They took us for fools. "
"Just two days before Christmas Eve they were meeting. What for? Just to make the mask mandatory again outdoors"They took us for fools," insisted the presenter, who argued that he had had to pay for all his tests when he saw how they did not pick up the phone in his primary care center.
Shortly after, the deputy of the PSOE José ZaragozaHe answered bluntly: "The one who has taken you for a fool is Ayuso." "By not saying his name, it is you who take the rest of us for a fool", The politician has pointed out on the web, where he has also earned a few retweets.