A program to see monuments without leaving home | Technology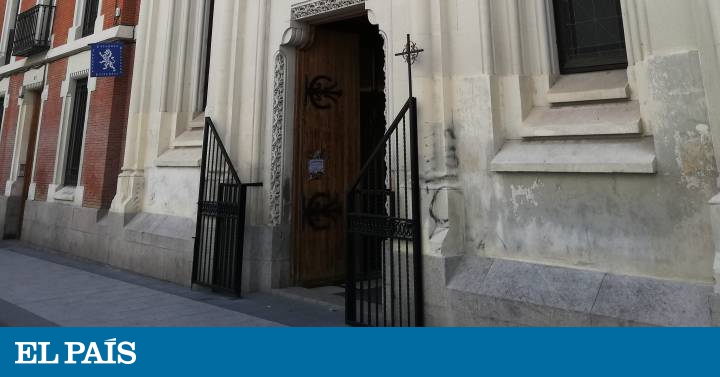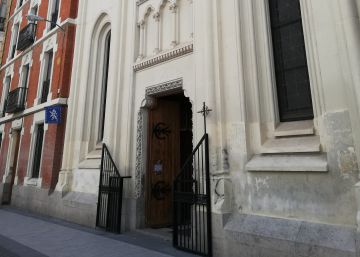 From video games to flight simulators. From the treatment and diagnosis of diseases to education: Virtual reality is already a technology present in so many everyday areas that it is impossible to list them. Monday, the Madrid company Sputnik 7 It presented a program for touring monuments without leaving home.
The Anglican Cathedral of the Redeemer, located in the center of Madrid, has become the first in Spain that can be visited virtually. On Monday, a group of technicians with a laser scanner system with an accuracy of 0.4 millimeters, have captured the interior measurements of the temple.
The building dates back to 1880 and was designed by the architect Juan Madrazo, who studied in France in the mid-nineteenth century and was a great expert in restoration of medieval buildings, although it was built by his disciples Enrique Repullés and Juan Cabrera. "It is Madrid-style neo-Gothic, that is, it is a style typical of Madrid and, although it is mainly Gothic, it takes some Romanesque elements and other styles such as arches," explains Carlos López Lozano, the Anglican Bishop of Madrid. The interior of the temple is modest, of small dimensions compared to the rest of Spanish cathedrals and in the right wall there is an artisan organ created by Juan Francisco Sánchez.
The shots of the exteriors of the cathedral have been made with drones. "We make hundreds of photographs in high definition and then we join the images and create complete 3D representations of the buildings, which means creating a totally immersive reality for any visitor in the world", says Karsten Becker, CEO of Sputnik7. "It not only serves a user who is on the other side of the world, also for people with mobility problems or elderly people," he adds. The virtual tour can be done within a few days. In addition, having knowledge of the exact dimensions of the monuments would allow that in the case of catastrophes such as the fire of the Cathedral of Notre Dame on April 15, reconnaissance work could be done exactly.
The company claims to be in talks with the government and with several sponsors so that The Alhambra of Granada, the cave of Altamira or any of the 47 monuments declared World Heritage of Spain can be seen in 3D with virtual reality glasses.