A priest dies of a heart attack while officiating a funeral in Pamplona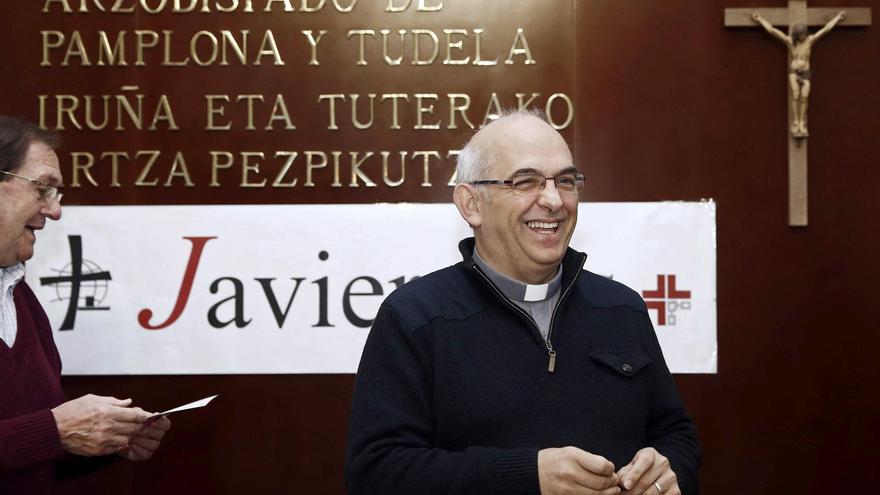 The priest José María Aícua, 61 years old, has died of a heart attack while officiating this Thursday a funeral in the Cristo Rey parish, in Pamplona.
The events happened at 9:00 p.m. while celebrating the Eucharist, without being able to do anything for the priest who that afternoon he had already officiated another funeral, Archbishopric sources have indicated to Efe.
Aícua, a native of the Navarran town of Caparroso, He was a "well known" priest since for years he was one of the organizers of the traditional Javieradas, as they remember. He was currently the parish priest of San Francisco Javier and Cristo Rey
After learning of his death, the Archbishop of Pamplona and Bishop of Tudela, Francisco Pérez, sent a message to all the priests of the archdiocese in which he communicated that "no matter how hard the doctors have tried to revive him and help him in everything, it has not been possible." He invited all of them to pray for his family in "these moments of severe pain."