A pregnant woman loses her son from listeriosis | Andalusia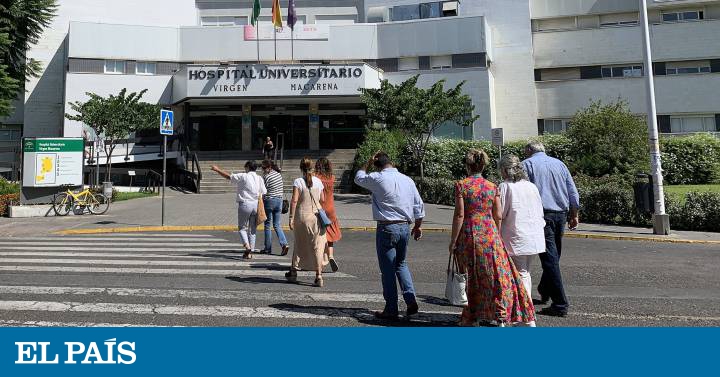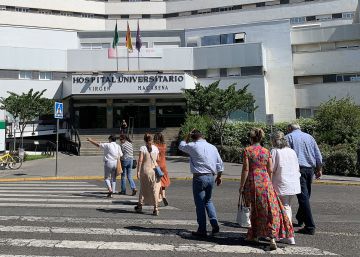 A pregnant woman in the last three months of pregnancy has lost her son to a listerioris infection, as confirmed by the Andalusian Ministry of Health. The Board, for the moment, separates the death of the fetus from the outbreak that has affected 44 people and that has forced to declare the health alert and to prohibit the sale of shredded meat of the La Mechá brand.
The woman entered the Emergency Department of the Virgen Macarena Hospital in Seville on Monday afternoon for a hemorrhage caused by the placental abruption. "When doing the analyzes, he discovered that the placenta was infected by the bacteria, something that is not unusual," explains a source from the Ministry of Health, which says the mother was not diagnosed with listeriosis. "The medical teams are now studying whether the mother could have ingested the infected product, but for now there is no record and the death of the listeriosis outbreak is decoupled," he says.
The Junta de Andalucía has raised to 24 the number of people admitted by the listeriosis outbreak, four of them in the ICU. All are admitted to different hospitals in the Andalusian capital and the Aljarafe. The first isolated cases were known at the end of July. The Ministry of Health has paralyzed since the 14th the production and commercialization of the meat that was infected and the analysis of the outbreak continues.