A powerful Atlantic storm can leave waves of up to eight meters in the Canary Islands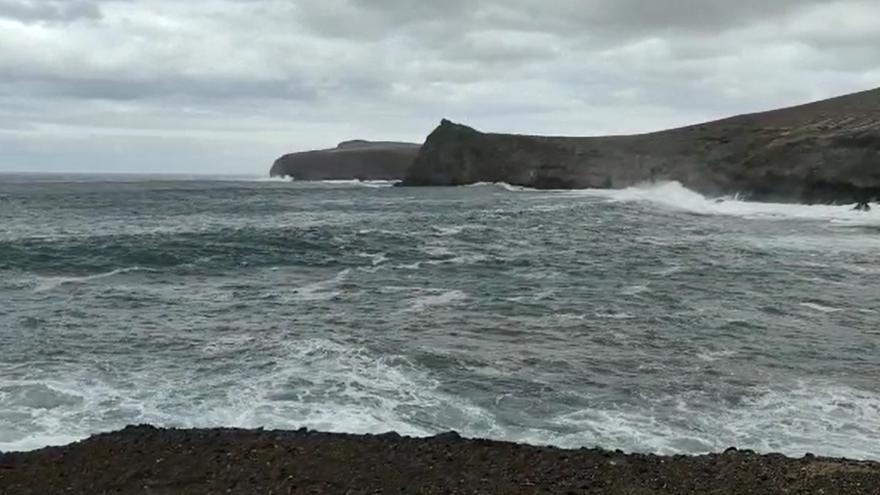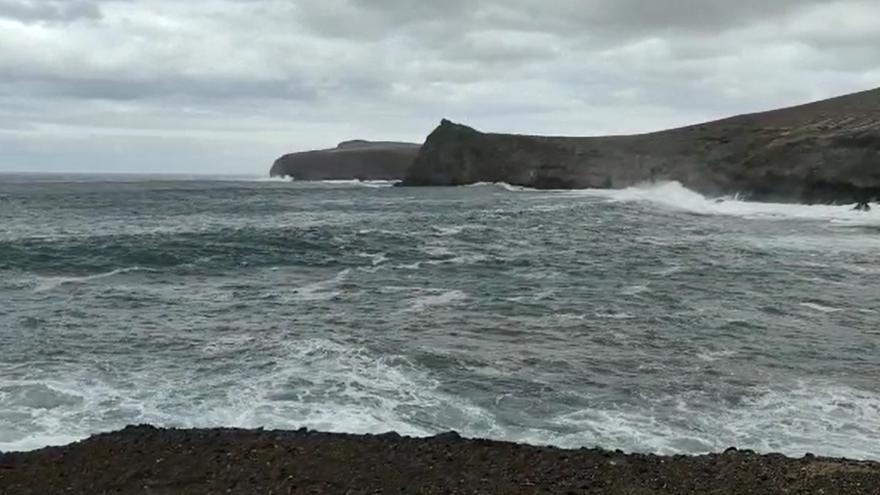 The presence of a powerful Atlantic storm, from the remains of Hurricane Épsilon, will cause a maritime storm on the Cantabrian and Atlantic coast of Galicia, despite being thousands of kilometers away, according to the prediction of eltiempo.es. The State Meteorological Agency (AEMET) has decreed a yellow warning for bad seas, at first in the waters of Lanzarote, from 3:00 p.m. to 11:59 p.m. this Thursday, October 29.
The strong gusts of wind will generate waves that will travel to the Spanish coast. According to the prediction of Puertos del Estado, for the next 72 hours it is likely that the Waves can touch eight meters in the Atlantic coastal areas (Galicia, Cantabrian and Canary Islands).
The notices Due to coastal phenomena, they will begin to be activated, according to eltiempo.es, starting this afternoon in the province of La Coruña where waves of four to five meters high are expected. A lot of wind is also expected in the Lugo Marina with warnings for gusts of about 80 kilometers per hour, although the wind will also be strong in the west of Asturias.
The State Meteorological Agency (AEMET) has registered in the last minutes that the maximum wind gust has been obtained at Cape Estaca de Bares (La Coruña) with winds of 104 kilometers per hour at 12.10 this Tuesday.