A posthumous album will publish unreleased songs by Morricone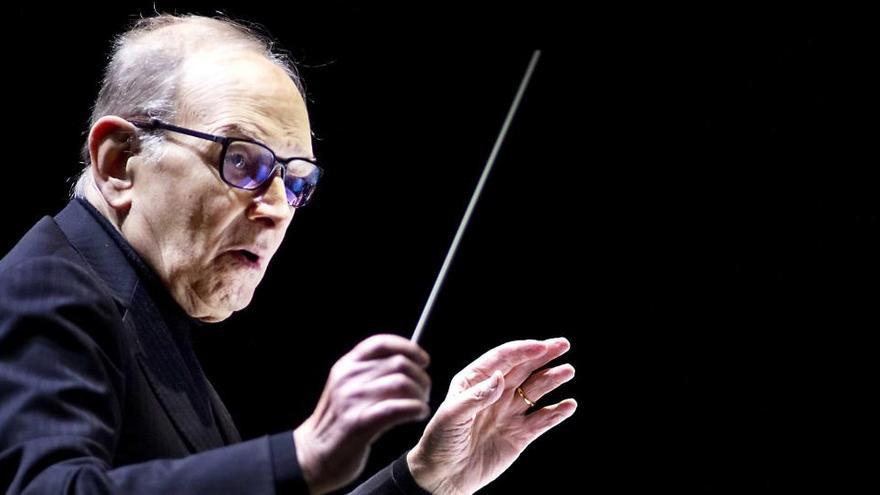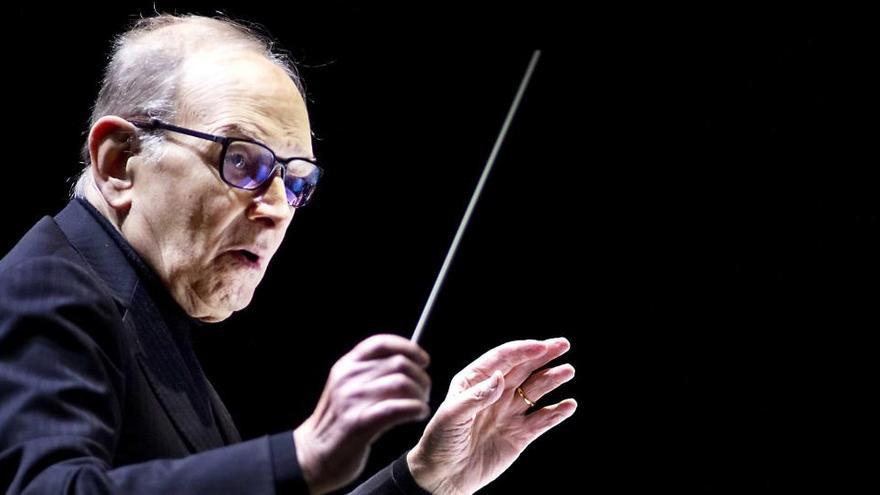 Four months after the death of Ennio Morricone, a posthumous album entitled "Morricone Segreto" will publish seven unreleased songs that the composer recorded between 1960 and 1980.
According to an exclusive from Variety magazine published this Friday, album will be released on november 6, four days before what would have been the 92nd birthday of the Italian musician.
The news comes the same day Morricone receives the 2020 Princess of Asturias Award for the Arts in Oviedo (Spain), delivered posthumously and collected by his son Andrea Morricone and fellow composer John Williams.
"His spirit and his music will always be with us", Williams said in a speech about his colleague in the world of film scores.
The Italian's new album will reach his followers "more experimental and innovative" compositions created for films that never got to be released.
His record company in the United States, Decca Records, and the Italian label CAM Sugar dived among his archives with the idea of ​​seeing "why Morricone today is still considered so modern in musical circles that are far removed from the world of movie soundtracks ", according to curator Pierpaolo De Sanctis, in charge of the compilation.
Morricone died this summer and, with it, Italy dismissed one of the emblems of its culture, author of some of the most applauded and recognizable soundtracks in world filmography that earned him dozens of awards such as the honorary Oscar he collected in 2007.
These include his scores for Sergio Leone's "spaghetti western", that of "Nuovo Cinema Paradiso "(1988) of his friend Giuseppe Tornatore, that of "The Mission" (1986) or "Novecento" (1976), the culminating work of Bernardo Bertolucci.
In his more than six decades of career he worked for directors of the stature of Pier Paolo Pasolini, Lina Wertmuller, Roman Polanski, the Spanish Pedro Almodóvar in "Tie me up"(1990) and Quentin Tarantino, with whom he won another Oscar in 2016 for" The Hateful eight. "