A 'plant' of the Brazilian team threatens to blow up the Copa América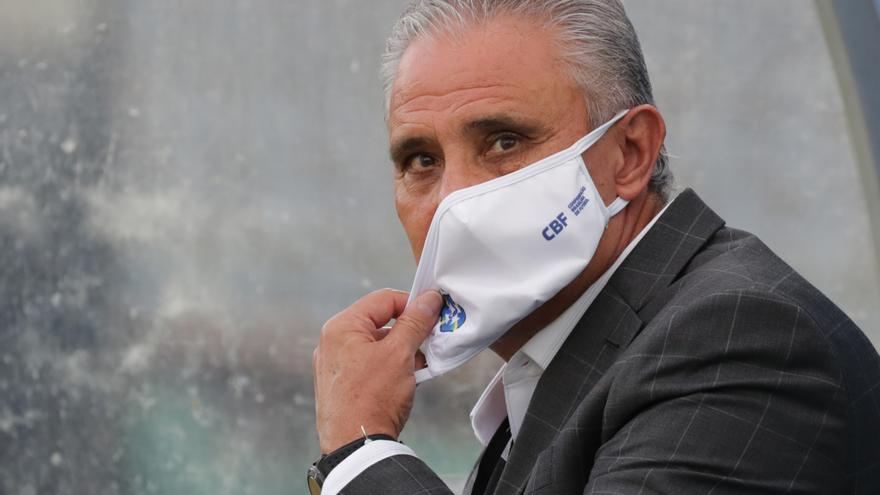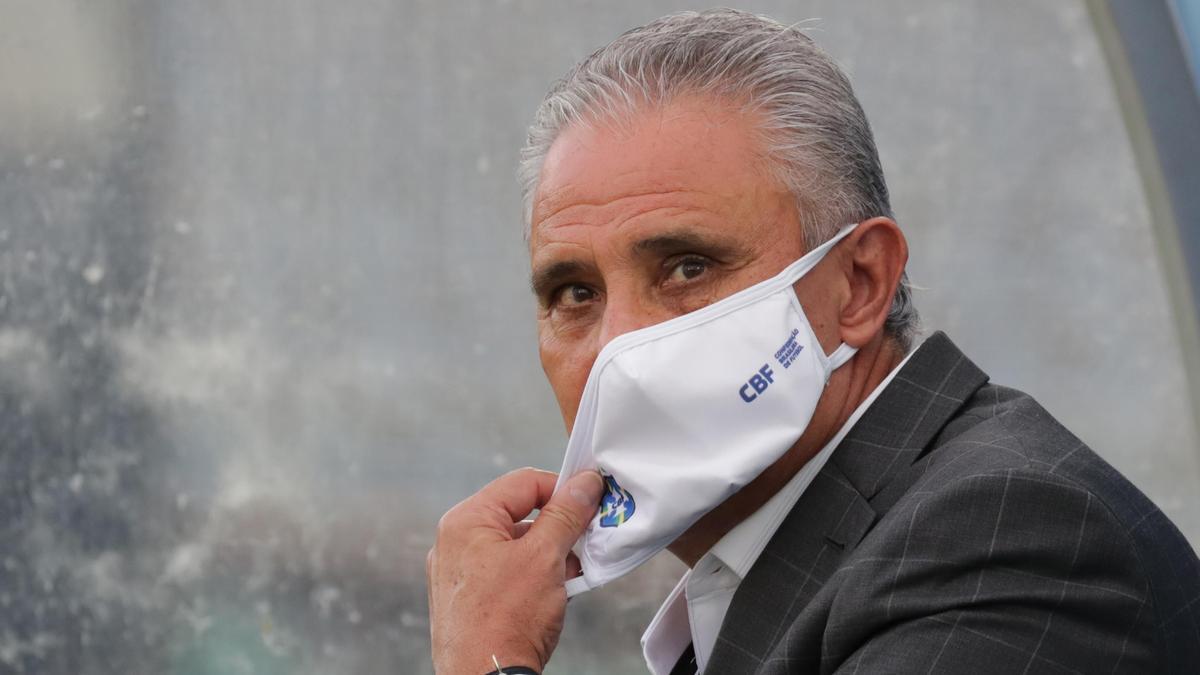 Brazil coach Adenor Leonardo Bacchi 'Tite', has ensured that he cannot guarantee the participation of his selection in the next America Cup, since some players are opposed to the tournament being held in the South American country, with high rates of incidence of coronavirus.
The Copa América 2021 is scheduled to be played in Brazil as of June 13, after the decision of the South American Football Confederation (CONMEBOL) from relocate the tournament.
Postponed in 2020 due to pandemic of coronavirus, should have been organized by Colombia and Argentina, although both countries were discarded as co-hosts due to political problems and incidence of COVID-19, respectively. CONMEBOL then named Brazil host, despite being one of the countries most affected by the health crisis COVID-19.
"We have a very clear opinion -about the Copa América-, after seeing the complete chronological sequence of events, Juninho and I spoke with the president and gave him our opinion "Tite said at the press conference prior to the South American qualifying match for the World Cup in Qatar against Ecuador.
At a press conference, the Madridista was also scheduled to appear Carlos Casemiro, that finally did not speak, a decision that Tite himself assured that he responded to the controversy over the designation of Brazil as the venue for the tournament.
"We asked the players to work focused solely on preparing for the game against Ecuador, they accepted this request and asked us for a conversation with the president to tell him what their opinion is, because all the players they are very clear about what they want"he added.
In this sense, he confirmed that they had spoken with the president Jair bolsonaro. "We want to tell the fans what they think, but not now, so that we can prioritize playing well and winning the game against Ecuador. They have my commitment that at the end of these games we will publicly tell them what the position is," he explained.
Brazil is in Group B of the Copa América, along with Colombia, Peru, Ecuador and Venezuela; He will debut on June 13 against the Venezuelan team. "All this has a negative effect in the face of the game with Ecuador, but we have to have greatness to be able to play well and win the game," he concluded.