A party at a residence hall forces the Polytechnic University of Valencia to close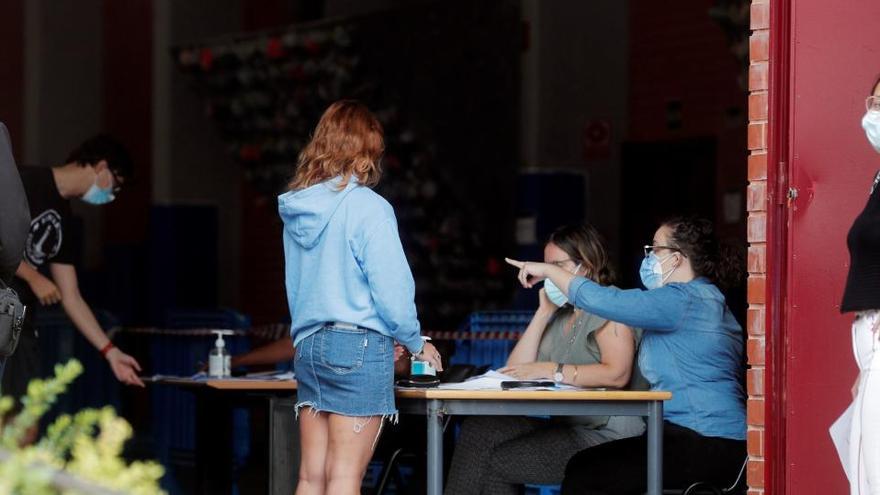 An event in Valencia has caused one of the most dangerous outbreaks in the country. Specifically in the Galileo Galilei residence hall that has forced the closure of the Polytechnic University of Valencia. And it is that, the Minister of Health of the Generalitat Valenciana, Ana Barceló, has confirmed that already 120 positives have been registered out of the 397 PCR tests that have been done so far.
And the figure will be much higher because the rest of the tests are still waiting out of a total of 712 that were made last Friday. As a consequence, the entire building has been confined, and in addition, face-to-face classes at the Polytechnic University of Valencia have been suspended. The practices of the department of health sciences of the province of Valencia have also been suspended for the moment until next October 16. According to Barceló herself, it is the largest outbreak in the community to date.
The videos with images of the party they have outraged social networks, not only because of the number of people who were in it, but also because no mask is seen among his assistants.