A participant of 'First Dates' boasts of flirting skills: "I knock them out with my eyes"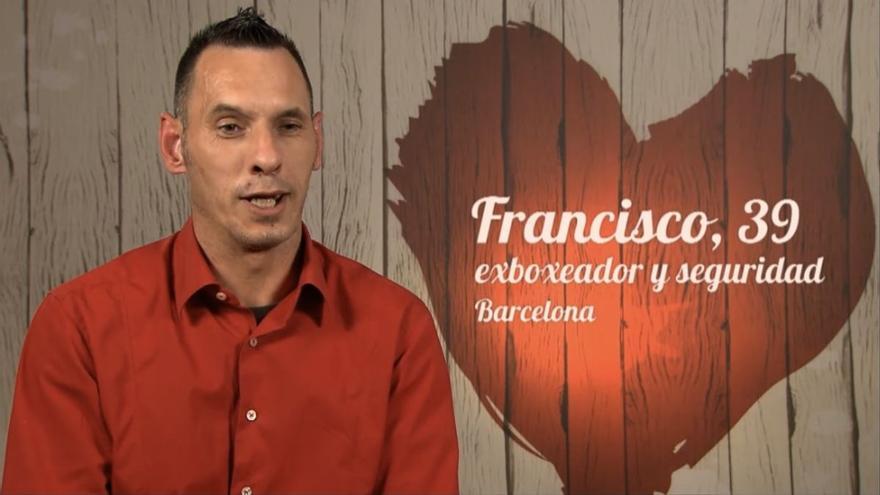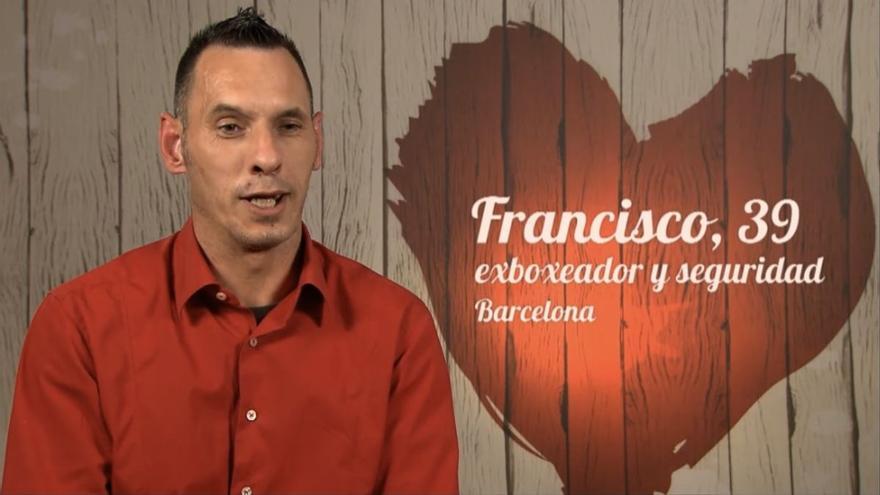 On 'First Dates' all possible examples of comments are made. Francisco has been one of the diners who has attracted the most attention for his words in recent days in the program presented by Carlos Sobera. The man gave several curious headlines about how he identifies and how is his relationship with women sentimentally.
The bachelor attended the program presented by Carlos Sobera making it clear that his hobby was boxing: "Some of the great boxers of our country are because they have fought with me at some time," he came to express. The Four format introduced him to Mireia, who wanted to fall in love on her date.
Upon introducing himself, Francisco made several comments that left the restaurant speechless: "I am unfaithful by nature. My last partner found me in bed with another", explained. He also made it clear which league fought: "With my look I left them KO", added. He couldn't help throwing a Sobera doubt at him: "In the case of falling in love, I hope you don't knock anyone out."
The diner did not hesitate to hide his good self-perception, but the appointment did not go quite as he expected. The diner acknowledged that she had been comfortable, but did not want to see the man again after he was encouraged to pick her up and turn her over to see her whole. For these reasons, she expressed that He did not want to repeat an appointment and he only saw him as a friend.