A parent can report non-payment of the pension even if a child is older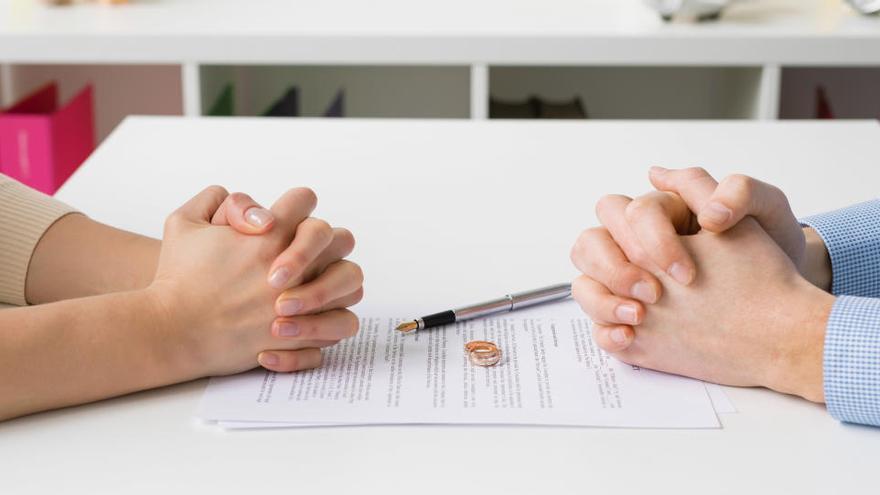 The plenary session of the Criminal Chamber of the Supreme has established as jurisprudential doctrine that in the event of non-payment of a pension when a child is of legal age the parent who lives with him and pays the expenses has legitimacy to file a complaint and thus demand its payment by criminal means.
The Supreme Court settles on this issue the discrepancy of positions of different Provincial Courts on the scope of the term "aggrieved person" who are the only ones who can report in this type of "semi-public" crimes in which the prosecutor can only do so if they are minors, people with disabilities in need of special protection or helpless people.
Several hearings have ruled that once the child reaches the age of majority, he is the only one entitled to denounce the non-payment and open criminal proceedings for a crime of family abandonment.
On the other hand, others have made a less restrictive interpretation and have determined that the parent who lives with that child of legal age and who pays the expenses of the unpaid pension also has this legitimacy.
And now the Supreme Court points out in its ruling that "there is no doubt that the parent living with the obligee is one of the people who bears the immediate consequences of criminal activity, carried out by the other parent who does not pay alimony to the children, for which he must be considered aggrieved in order to have legitimacy to formulate the mandatory complaint and thus urge its payment in criminal proceedings ".
And it even remembers that the son can validate the complaint made by his father; as is precisely this case.
The question reached the Supreme Court by the appeal for cassation filed by a parent who was convicted by the Provincial Court of Pontevedra to pay a fine of 2,700 euros for not paying the alimony of 150 euros per month for his son of legal age, with a recognized physical and mental disability of 66%. This situation was denounced by the mother, and was ratified by the son in court.
The Chamber concludes that although in this case it is not expressly stated that the adult son lived independently of his mother, the latter was entitled to present the same by that special protection and, furthermore, it specifies that any doubts in this regard were corrected with the ratification of the child of the complaint.