A Pamplona judge declares the death of a worker who stopped for coffee to be an accident at work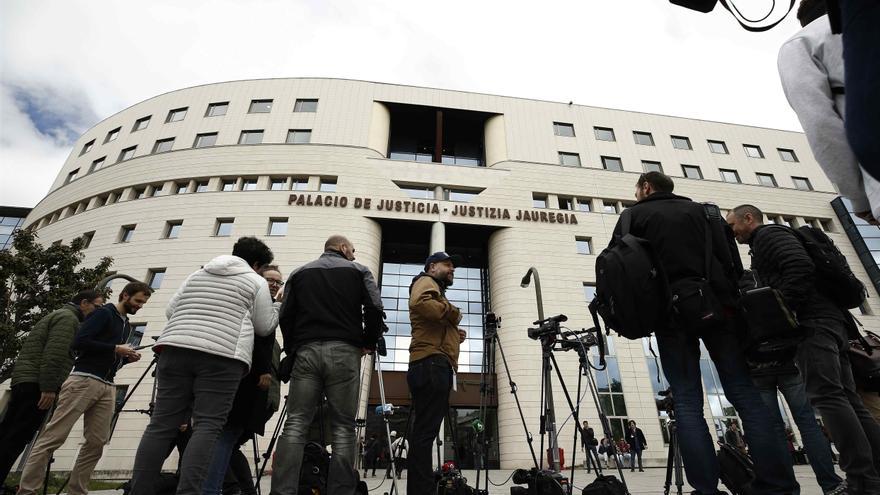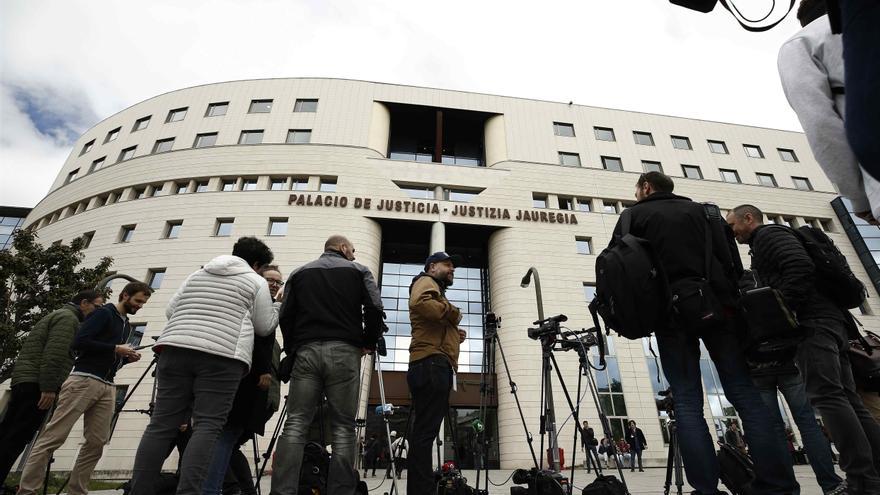 The head of the Social Court number 4 of Pamplona considers work accident in itinere (on the way) the death of a worker who died of a heart attack when, on the way to his workplace, he had stopped at an establishment to have a coffee.
By virtue of this sentence, which can be appealed before the Social Chamber of the Superior Court of Justice of Navarra, thes benefits to be paid to the widow will be calculated on a regulatory basis of 4,070.10 euros per monthinforms the Superior Court of Justice of Navarra.
The worker suffered a cardiorespiratory arrest on November 9, 2020 when he had parked his vehicle in a hotel establishment on the outskirts of Huarte. Coming from his home in Barañáin, he was on his way to workwho was in a company in the same town of Huarte.
In her claim, the appellant requested that the widow's pension granted be derived from a work accident.
The National Social Security Institute (INSS) decided that it was not competent to respond to this claim and transferred it to Mutua Navarra, which was the one that had insured the contingencies of the company in which the deceased worked. Mutua Navarra objected to the financial benefit requested, so the plaintiff went to court.
The object of this lawsuit, explains the magistrate in the sentence, consisted in determine if it was an accident at work in itinere.
According to the judge, for this the jurisprudence requires the existence of four circumstances, among them that the main and direct purpose of the trip is determined by work and that it occurs in the usual and normal route that must be traveled from the home to the place of work or vice versa.
To this is added that the accident occurs within the reasonable time usually spent on the journey and that the route is not altered by deviations or temporary alterations that break the causal link with the way to or from work; and that the journey is made in the normal means of transport.
In this regard, the magistrate ensures that each and every one of the aforementioned elements concurs in the case under trial, "since the causal link is not broken by the temporary lapse of a stop for a coffee, taking into account that it was brief and irrelevant, as evidenced by the time the accident occurred.