A new wounded by a knife in the Mercè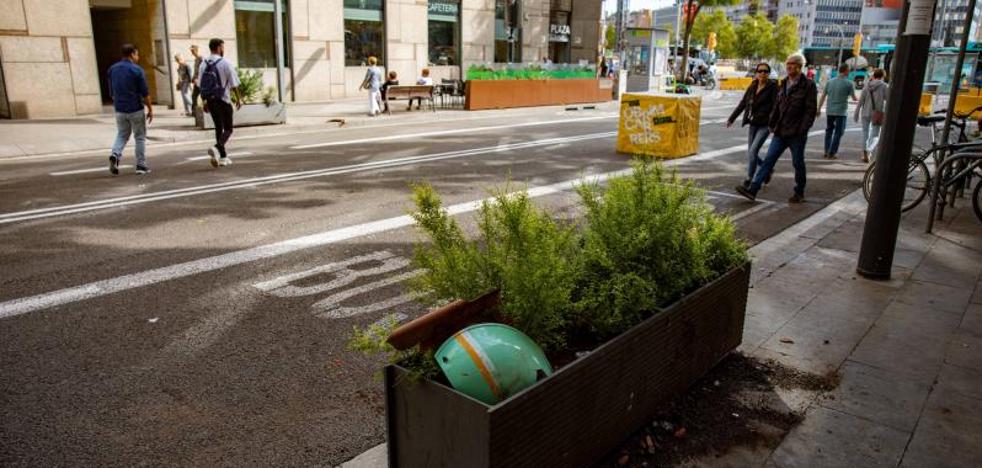 Saturday's riots are not repeated on the third night of the Barcelona festivities
Tension, yes, but with much less altercations. The third night of the Mercè festivities, in Barcelona, ​​has been calmer than the morning from Saturday to Sunday, which ended in a pitched battle in the Plaza España area and with one person killed by a knife.
Despite the fact that Saturday's riots have hardly been reproduced, new episodes of violence have been repeated. Around 6 in the morning, two people have been arrested for stabbing a man in the arm, as confirmed by the director of the Mossos, Pere Ferrer, in Catalunya Ràdio. The events have occurred in the surroundings of Plaza España, just like on Saturday, when the Police had already evicted the public, after a night of concerts and a bottle. The wounded, in principle, is not serious. There are other detainees, for theft and public disorder. Nothing to do with what was experienced on Saturday, but the tension has returned to the square at the time the concerts have ended and the police, accompanied by the cleaning services, have begun to evict. Around 45,000 people have gathered in the square.
Bottle throws have been recorded, although the incidents have not escalated. Unlike the night before, when the concert area became a battlefield, with columns of fire and confrontation between young people and police officers. There was, yes, more police presence in the area. The emergency services have treated 33 people, all of them mild.
On Saturday night, a person was stabbed to death in the surroundings of Plaza España, before the riots, according to the City Council