A new promo for the last season of the Walking Dead 'resurrects' Rick Grimes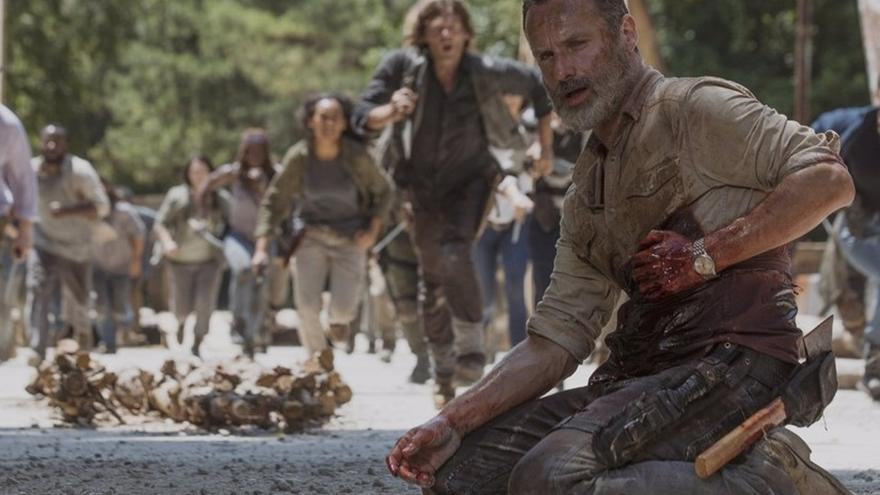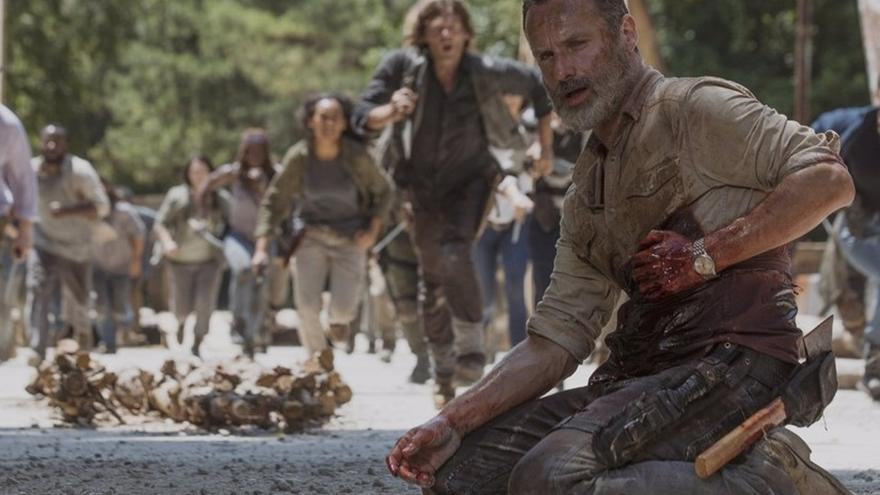 AMC has released a new promo for season 11 of The Walking Dead, which opens on August 22. Although Rick Grimes left the series in the ninth installment, the new clip stars the character of Andrew Lincoln.
The promo reviews the entire series and includes images from previous seasons as well as different phrases from the protagonists. The clip opens with several glimpses of Rick at the beginning of the fiction. "This is life and death. How you live, how you die. What we are willing to do, who we are. We are the reason we are here, not me. We stick together. I know everything will be fine. Because that's the way it is. how we survive. We tell ourselves that we are the walkers, "reads the video.
"Whatever happens, we will end up together"say the protagonists. Towards the end of the video you can see some images from season 11, sequences in which Daryl and Maggie appear checking a subway station, Yumiko wearing a Commonwealth soldier costume and the Reapers.
Although Rick is no longer in the series, Lincoln has not closed the door to a possible appearance in the final season. "ANDThat's a very good question. The easy answer is that I have no idea. I don't think it's written yet, but I would never say never because everyone who is still doing the TV series are friends I love, and it is an extraordinary feat that they continue to make this beautiful and innovative series that still has an impact on the world. " , replied when asked about it in an interview with SFX Magazine.
Season 11 of The Walking Dead hits AMC on August 22 with a double episode: Acheron: Part I and Acheron: Part II. The chain will broadcast a first part of eight episodes and later, already in 2022, two more blocks will be broadcast, also with eight chapters each.