A new monolith appears in a town in Girona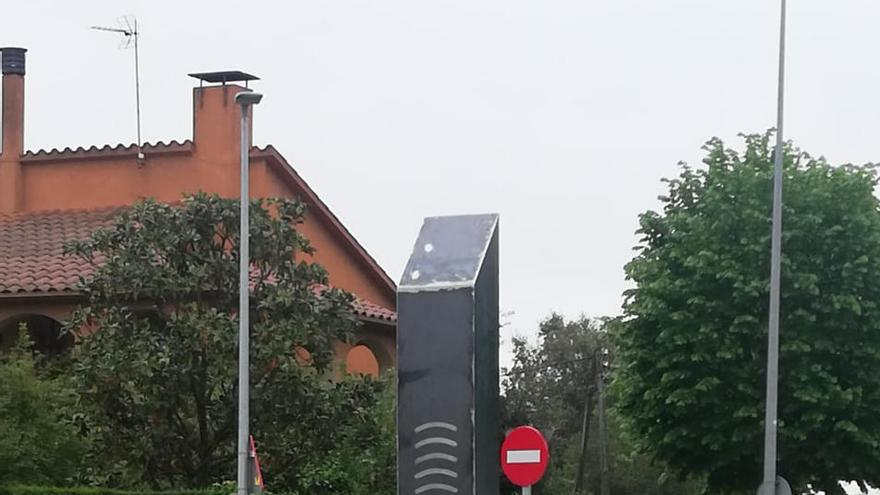 A new monolith similar to those recently found in Castell-Platja d'Aro (Girona) or in Aiguamúrcia (Tarragona), has appeared this Friday in another Girona town, in this case Celrà.
As confirmed by the City Council, It is unknown if the metallic structure, about three meters high, is related to the monoliths found in recent weeks in Catalonia or with similar pieces discovered in different countries without anyone ever claiming authorship.
The obelisk of Celrà is anchored to the ground of a roundabout in front of a school and it has caused expectation among the residents of this neighboring town to the Girona capital.
The structure presents some inscriptions in low relief and, for the moment, the consistory has not decided what to do with it, waiting to see if the authorship is found.