A Netflix documentary gets the investigation reviewed for the murder of Malcolm X | TV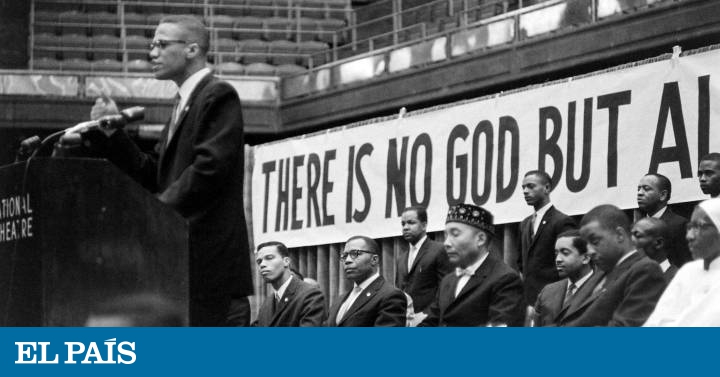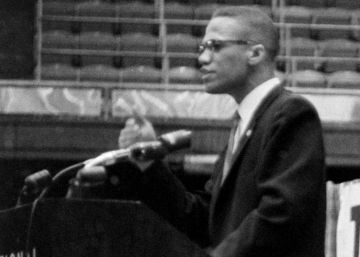 Research on the murder of Malcolm X It is one of the most notorious cases in the United States since the crime was perpetrated in 1965. This week, 55 years later, the Manhattan District Attorney's office, Cyrus Vance Jr., has reported that it is reviewing the case after the premiere. from a Netflix documentary series, titled Who killed Malcolm X? and premiered on February 7, which raises questions about two of the men convicted during the process.
In addition to reviewing several theories surrounding the case, with greater or lesser degree of credibility, the documentary focuses on the alibis of two of the three detainees: Muhammad Abdul Aziz and Thomas Johnson, who took the name of Khalil Islam. Both insisted they were innocent. The first argues that he was at home recovering from a leg injury the night of the murder. Halim also said that neither of the other two convicted was involved. The documentary tells that a civil rights lawyer, William Kunstler, obtained documents from the FBI that support Halim's version and names other accomplices.
"The Manhattan district attorney has met with representatives of the NGO Innocence Project regarding this matter," Vance spokesman Danny Frost says in a statement. "It has been determined that the district attorney's office will begin a preliminary review of the matter, which will inform what additional investigation steps can be undertaken," he continues. One of the prosecutors assigned in the review is Peter Casolaro, who also worked on the investigation that cleared the case of The five of Central Park, which also has its own series on the same platform, That's how they see us.
Television documentaries have become an unexpected tool to reopen old cases and, sometimes, change them forever. Surviving R. Kelly, premiered in January 2019 about the R&B singer, it caused him to have to face again the accusations that he retained minors in his house against his will and that he slept with them. After the horror stories the victims told the police reopened the case and on February 23 accused him of ten counts of sexual abuse. Also last year Lorena, In Amazon Prime Video, she forced the media to reflect on the way in which they had tried, in the nineties, an abused woman who cut her husband's penis.