a net worth of at least $ 1 billion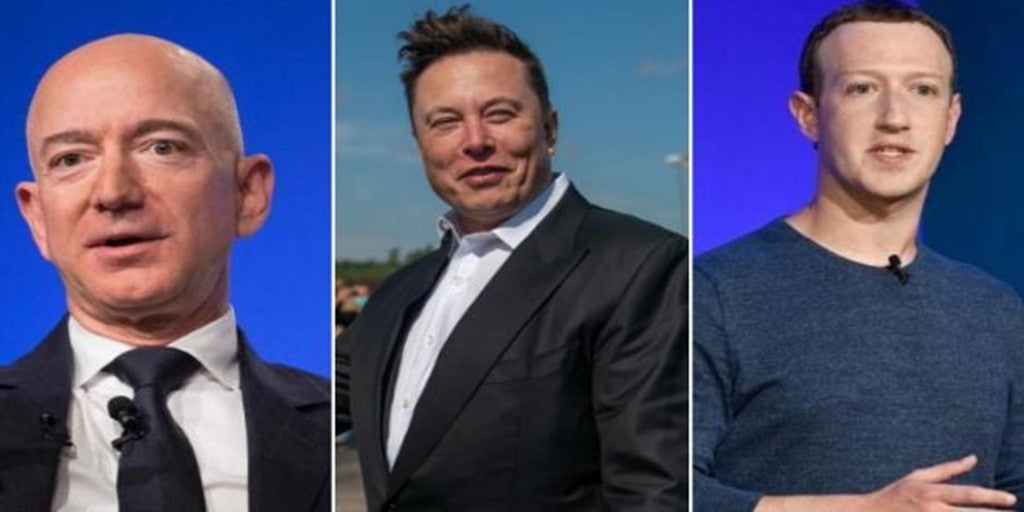 Updated:
Keep

Zhong Naixiong can celebrate being in the queue for a qualification. This Chinese businessman, founder of Nenking Group, occupies
last place on the Forbes list, which includes the richest people on the planet. Specialized in property management and finance, his success story has allowed him to treasure a wealth that places him among the most powerful in the Asian giant. At this point, many wonder: What requirements are necessary to be on the Forbes list? Simple: have a net worth of at least $ 1 billion, that is, approximately 865 million euros, an amount that is estimated to the aforementioned Chinese businessman.
The truth is that the criteria for drawing up the list of citizens with the greatest world heritage, led by Jeff Bezos, Elon Musk and Mark Zuckerberg, have been criticized on numerous occasions. From the forum 'Futur Finances' they explain that said classification only calculates the fortune of millionaires based on the market value of its shares, the book value of its unlisted companies and other business assets. In addition, from Forbes they only draw on public sources to make their list. Although the most controversial point is that assets are taken into account, but not liabilities, that is, their indebtedness.
On the other hand, to calculate the patrimony of great magnates such as Warren Buffet, Bill Gates or Amancio Ortega criteria are not taken into account such as investments in tax havens, personal property, current accounts, future pension plans, real estate not grouped in their companies and other high value objects such as jewels, works of art or their collectibles. The reason, as they have defended on several occasions from Forbes, is that it would be practically impossible to legally trace all these points and the data would be more imprecise due to the patrimonial opacity of large fortunes.